History of the Betta Fish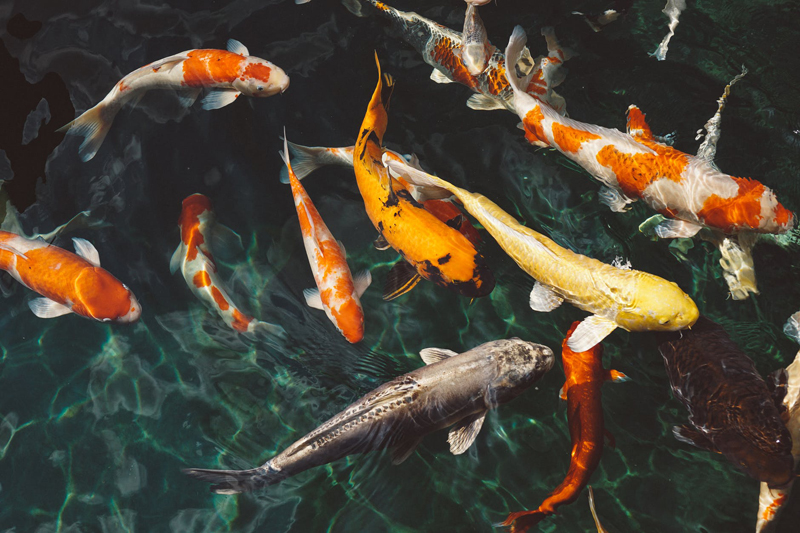 Betta fish are fascinating little creatures! Just watch one swim happily around his tank and you will see what I mean! Did you know that they have a long and amazing history?

They originate from Thailand and Southeast Asia. They were living in rice paddies and mud puddles and doing the best that they could. It is unbelievable that they even survived such hardship. Their special talents allowed them to keep their species alive.

One wonderful ability they have is jumping! This allowed the little betta fish (or Siamese Fighting Fish, as they are also called since they are from Siam)to jump from a puddle that was drying up to a nice, big, wet puddle with plenty of water until the same thing happened again and again. Each time, the little Betta fish would jump for his life to a bigger pool of water.

Another astounding feature of these charming and sociable fish is a labyrinthe organ on top of their head that allows them to come to the surface of the water to breathe air. In this way, they were able to survive centuries of puddles and rice paddies that sometimes were muddy. Keep in mind that, in the wild, they also had the cleansing rains to bring them fresh water, but if times got tough, they were evolved to still be able to breathe. If, for example, they didn't quite make it to the next puddle, they could usually breathe air just long enough to flip and flop and jump the rest of the way to the next pool of water they could find. (Don't try this at home! This was a survival mechanism.)

Of course, this is one thing to keep in mind for your pet betta fish at home. You have to give them enough surface area at the top of their water so they can come up to the surface for air as often as they need to - otherwise you will suffocate them. Betta fish need to breathe both water and air.

Also, please keep their water clean (changed) consistently because this will improve their quality of life and extend their life span so you can have them as a member of your family as long as possible! ( :





You Should Also Read:
The Importance of Clean Water For Betta Fish


Related Articles
Editor's Picks Articles
Top Ten Articles
Previous Features
Site Map





Content copyright © 2022 by Mary Brennecke. All rights reserved.
This content was written by Mary Brennecke. If you wish to use this content in any manner, you need written permission. Contact Mary Brennecke for details.