Amish Mafia: Real or Fake?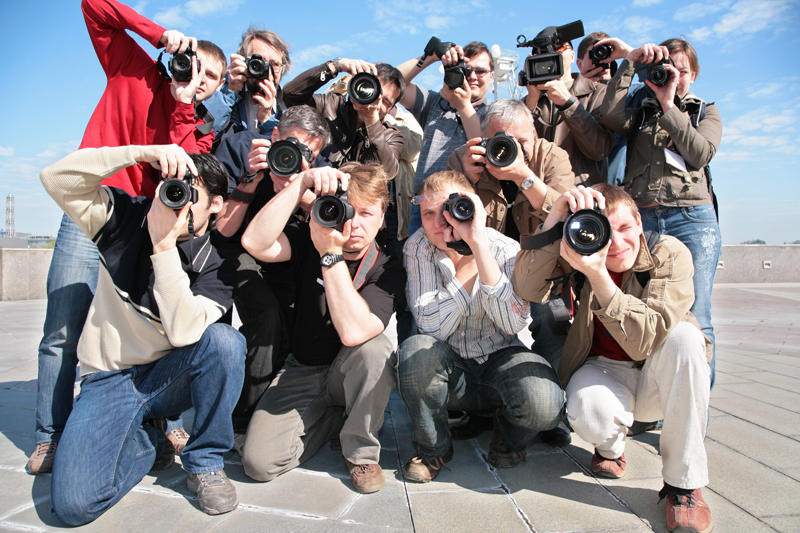 Amish Mafia. The name sounds like an oxymoron. A show about Amish folks toting guns, gambling, murdering, and racketeering? How is this possible? Not so fast. The show is not what it seems.

Amish Mafia first aired on December 12, 2012 on the Discovery channel. The show was almost an immediate hit. People were fascinated by the title, which sounded frankly ridiculous. Could the show really be true? Viewers scrambled to find out.

The Amish are a religious group who live in several U.S states. However, this particular group resides in Lancaster County, Pennsylvania. The show follows the exploits of Mafia "boss" Lebanon Levi and his gang of "thugs": Alvin, Jolin, John, Crazy Dave, Big Steve, and Caleb. Another important member is Esther, the sister of John.

Esther and John are supposedly the children of the deceased original mafia boss. Thus the series carries out with them struggling for power with Levi and another rival gang of Amish from Ohio.

The rival gang from Ohio consists of a man named Merlin and his sidekick Wayne. Merlin is jealous and angry that Levi seems to have all the power and he just gets scraps of the mafia business. He wages war on Levi, including stealing away Levi's friend Alan to work for him.

At the end of the first and second seasons, there are episodes addressing questions people have about the authenticity of the show. Cast members seemed irritated by the fact that people believed it was all a ruse. Lebanon Levi explained that since he and other mafioso had never been "baptized" in the Amish faith they were then not subject to the general rules of Amish. Therefore, they could own guns, drive cars, have cellphones and the church elders just look the other way.

They all insist the show is real, however there is a disclaimer that runs at the beginning of the episodes stating that "certain scenes have been reenacted." Also, some of the groups exploits would run them afoul of the law pretty quick. Some of those include: Merlin setting fire to Levi's work trailer, and Alvin collecting "protection money" from local businesses. There is also a scene where Wayne destroys a chiropractor's office.

Personally, I believe the show has elements of both truth and fiction. The only way to know is to find out for yourself. The new season starts in February 2014 on Discovery Channel.



Related Articles
Editor's Picks Articles
Top Ten Articles
Previous Features
Site Map





Content copyright © 2022 by Katy Evans. All rights reserved.
This content was written by Katy Evans. If you wish to use this content in any manner, you need written permission. Contact Katy Evans for details.