6 Billion Others - People of the World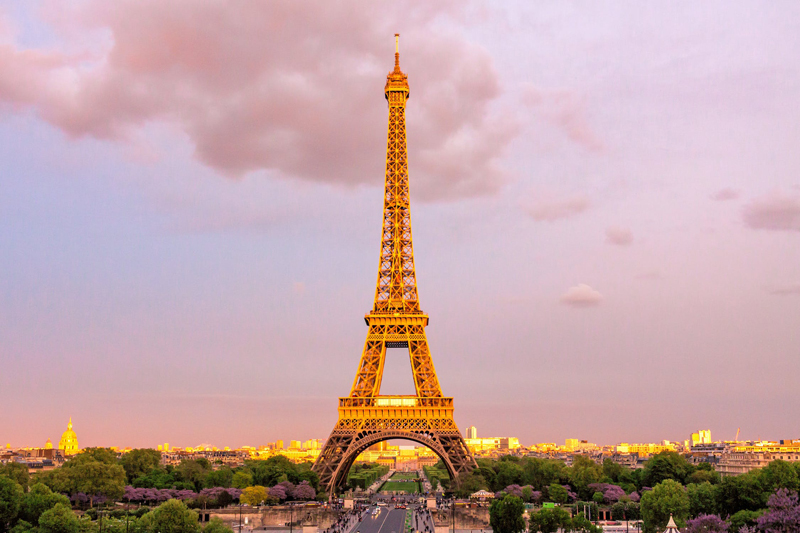 Our earth and its population are diverse in habit and habitat. From overhead Yann Arthur-Bertrand captured photographs of the many facets of landscape. Inspired by these adventures to approach the inhabitants, he began compiling the testimonies of 6 Milliard d'Autres. Feast on the stories others have to tell in response to questions like: What are you most afraid of? What is your first memory? And how can you sustain love?
The atmosphere at dusk inside the exposition resembled a fair ground with the Grand Palais illuminated in a candlelight glow by chandeliers dangling from long ropes of cord. I warmed my hands on a gifted cup of mint tea and ducked inside. Each of the dozen yurts delivered a picture show of answers. Standing before the camera, those people of the world seemed much like me, while others were terribly different, beautiful. I could have spent all day in the company of so many strangers. An abbreviated version of 6 Billion Others is available online. Invited to become a part of this social study, a web cam awaits your monologue. I scribed my first memory into the guestbook.
I want to know first hand the mountains and seas, desserts and forests and the tribes that call them home. Being introduced to cultures, hearing different languages, acknowledging their values, looking into their eyes will change your outlook. In her essay "Finding the Strength to Fight Fears" for the NPR program This I Believe, Terry Ahwal says, "We all belong to the same human tribe; that kinship supersedes our differences." To me the world seems a little smaller and my woes trivial in comparison to some.
Yann Arthur-Bertrand will release his first full-length feature, Home, simultaneously in 50 countries and by Internet on the 5th of June. From the sky earth's wounds are evident. The focus is on savingwhat we have left by changing our mode of living. If you happen to be in Paris then, join your neighbors for the screening on the Champ-de-Mars at 10 o'clock pm.
Have a look at this book or NPR's site if interested in reading essays where Americans share the personal philosophies that give meaning to their lives.
You Should Also Read:
Earth From Above
6 Billion Others
Home

Related Articles
Editor's Picks Articles
Top Ten Articles
Previous Features
Site Map
Content copyright © 2022 by Melissa Demiguel. All rights reserved.
This content was written by Melissa Demiguel. If you wish to use this content in any manner, you need written permission.
Contact Melissa Demiguel for details.