Duck Dynasty: A Quackin Good Time!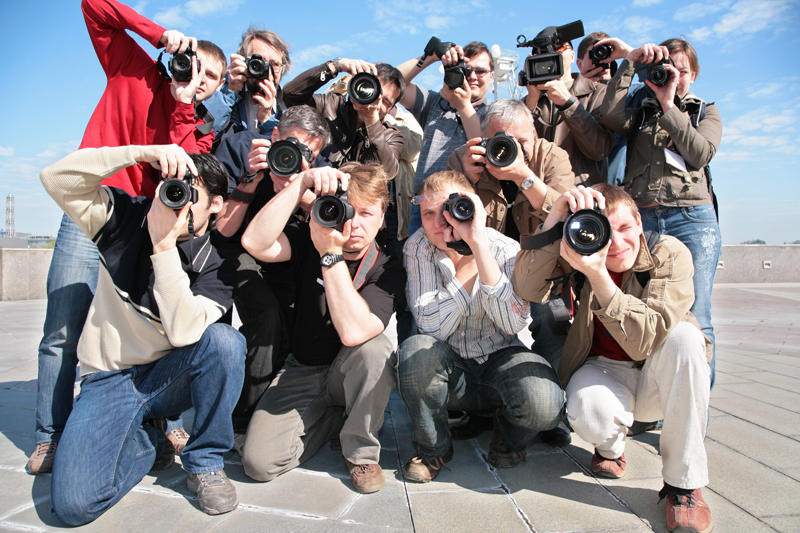 Who would have thought that a duck call would be the beginning of a rags to riches story?

On March 21,2012 a reality show about duck calls and the men who make them premiered on A&E. The show was an instant hit from the start. The series is about a family of duck hunters who live in the deep south of Louisiana. Phil Robertson, the family's patriarch, created a "Duck Commander" duck call and the rest was history.

Phil started his business with no money, but after patenting his duck call in 1972; his business took off. However, it was not until his son Willie Robertson took over the family business that it really began to become a multimillion dollar empire.

The show is known for the eccentric family members and their religious views. Phil is a devout christian, he and his wife Kay Robertson raised their three sons in poverty and became the wealthy practically overnight. Phil is always dressed in "duck hunting" clothes and has a long beard. His three sons are dressed similarly, the anithesis to a "rich man."

Viewers love the family for their "down home" advice and refusal to to become "yuppies", in Phil's words. In addition to their business and show, the family makes money from giving lectures at churches and merchandise that they sell.

Phil Robertson recently got into some hot water with his comments to GQ magazine. He was immediately suspended by A&E network. The public outcry was so huge that he was reinstated 9 days later.

Why has this family struck such a chord? In my opinion, it is because on TV today you will not find a lot of TV figures talking about their religious views. The family is wholesome and conservative, and really stick together. One of my own family members say they enjoy watching the show because there is "no garbage and filth" on it. It is considered to be family friendly viewing.

Ducky Dynasty premieres January 15, 2014. I am quite sure that this season will have one of the highest viewership ratings yet; and I know that I will help to get them there!


Related Articles
Editor's Picks Articles
Top Ten Articles
Previous Features
Site Map





Content copyright © 2022 by Katy Evans. All rights reserved.
This content was written by Katy Evans. If you wish to use this content in any manner, you need written permission. Contact Katy Evans for details.