Which Forex Currencies Should You Trade?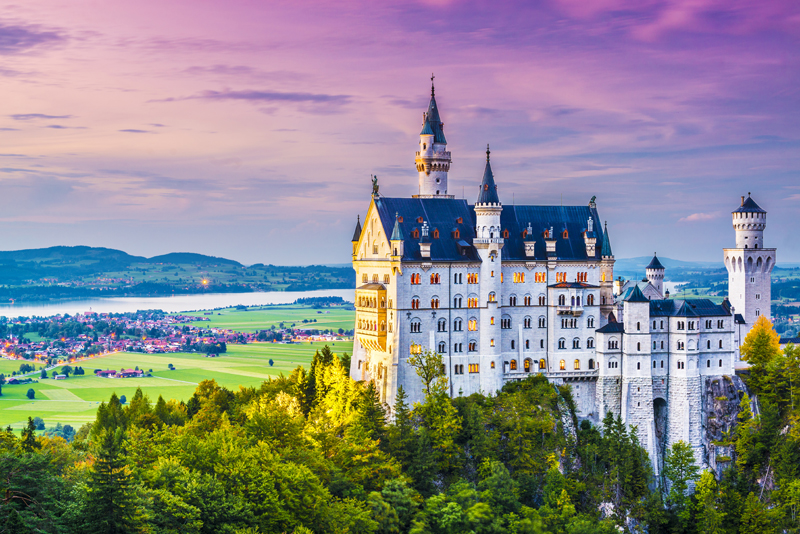 When it all comes down to it, there are many types of currency trades out there in the Forex market. If you are considering an investment into Forex, you need to start out where the funds are most likely to occur. Many Forex investors who are new to the process put too much of their focus on the currencies that they believe are the best, such as rare or unknown currencies.
This can lead to problems because of the amount of volatility and the lack of liquidity in the market place. Therefore, it is a better option for you to stick with some of the more well-known currencies if you hope to make a profit right out of the door.
Whom Should You Avoid?
There are no currencies in the world that you absolutely should stay away from, however that changes often. If you are new to the world of Forex trading, however, you do want to stay away from currencies that pair exotic or uncommon currency pairs together. It is often best to select those pairs that trade most often since this is where you will find the largest opportunity for profit, anyway. Any novice Forex trader who dabbles in exotic currencies or those pairs that are simply uncommon are likely to find themselves losing money.
Which Currencies Are Best For Beginners?
If you do not want to dabble in the major currency pairs just yet (which include the EUR/USD, GBP/USD, USD/JPY) then you need to focus on those pairs that are more common or at least that are easier for beginners to get into. This includes any of the following currencies:
ï'· Euro (EUR)
ï'· British Pound (GBP)
ï'· United States Dollar (USD)
ï'· Swiss Franc (CHF)
ï'· Japanese Yen (JPY)
ï'· Australian Dollar (AUD)
ï'· Canadian Dollar (CAD)
Some great pairs that happen here and it does not have to take a lot of expertise to do well. If you are looking at any other pairs, look for those that do not have high spreads.
It is important to note that spreads will vary from one broker to another broker, though, so doing basic research is important before you start investing. You can gather all the information you need from a broker's website or from the trading platform itself, if you would like. The key is to make safer decisions until you get the experience.
You Should Also Read:
What os Forex and Is It For You?


Related Articles
Editor's Picks Articles
Top Ten Articles
Previous Features
Site Map





Content copyright © 2022 by Jennifer Anderson. All rights reserved.
This content was written by Jennifer Anderson. If you wish to use this content in any manner, you need written permission. Contact Brandi Rhoades for details.