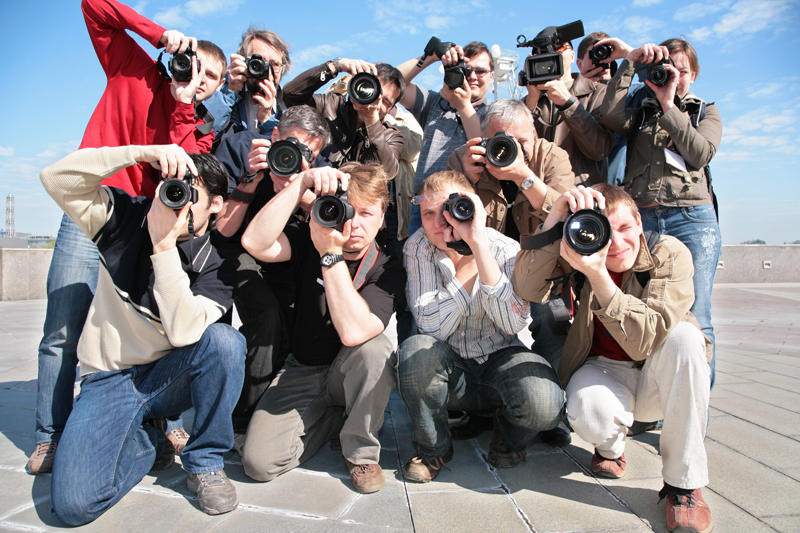 Having been a fan of reality television since 2003, I have always wondered what happened to the contestants/actors of reality shows when the season ends? How do these reality actors survive in the real world? Is it hard for them to get jobs? Date? What about the huge breakdowns we all hear about? Well, its time to find out.

Some reality stars completely disappear when their shows end. Others seem to have to have the ability to extend their 15 minutes of fame into other projects. What makes some stars do well and others spontaneously combust? It would appear that some people who try out for reality shows already have some mental health issues. Instant fame is not a great recipe for the emotionally and mentally unstable; and without a great support group real trauma can take place. A disproportionate number of ex reality stars have committed suicide in the past couple of years. Because of this, experts say that many of the people who sign up for these shows feel the need for extra attention and do not realize what they are getting themselves into.

There are some reality stars who are able to bypass this and end up doing well, such as Ali Fedotowsky of the Bachelorette. Once the show was over, Ali broke up with her fiance and became a host for the show 1st Look on NBC. She was also able to parlay her success into becoming a judge for the Miss USA pageant, and became a corespondant for E! News.

Emily Maynard was another popular contestant on the Bachelor. She ended up having her own show, the Bachelorette. Although none of her engagements from these shows lasted, Emily has created her own blog/website that hawks jewelry and her fashion/lifestyle choices. She is now engaged again, for the fourth time. (Let's hope this one sticks!)

Another popular reality tv show star is Nicole Polizzi AKA "Snooki." Snooki shot to fame on Jersey Shore and has not stopped since. She has changed her partying ways and has appeared on Dancing with the Stars, gotten engaged and had a baby, and even has her own record label now. She definitely is a great example who used their reality fame to better their life.

If you are thinking of auditioning for a show, remember one thing: The reality tv world can make or break a person, so make sure you prepare yourself first!




Related Articles
Editor's Picks Articles
Top Ten Articles
Previous Features
Site Map





Content copyright © 2019 by Katy Evans. All rights reserved.
This content was written by Katy Evans. If you wish to use this content in any manner, you need written permission. Contact Katy Evans for details.