Behind the Bookcase by Steensland – Book Review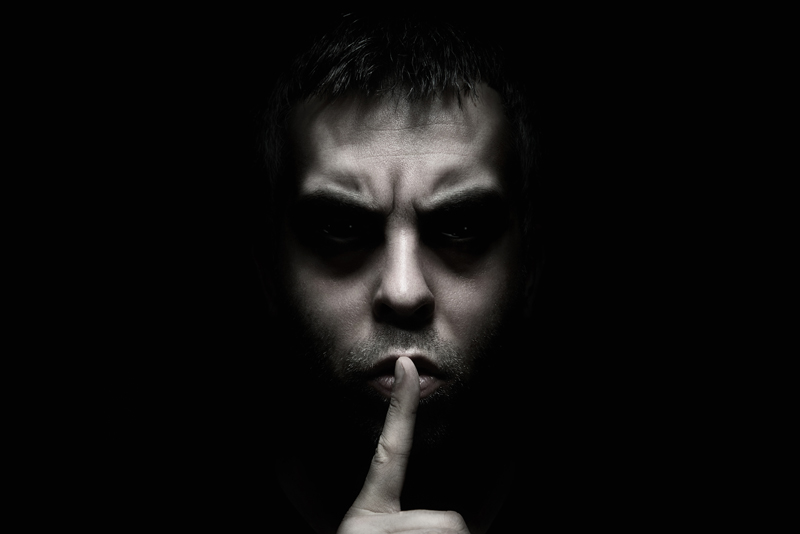 Behind the Bookcase is a fun tale of spooky adventure for children by Mark Steensland. Sarah and her family travel across the country to her Grandmother's house to pack it up and sell it after Grandma Winnie dies. While cleaning out a desk, Sarah finds a letter from her Grandmother addressed to her. The letter hints of mysteries surrounding the bookcase. Her mother mentions odd stories Grandma Winnie used to tell about another world, stories her mother refused to believe.

Despite being a bit of a scaredy-cat, Sarah sets out to prove her bravery along with her detective skills. As she investigates the mystery of the bookcase, she finds a secret room and falls into a mysterious world. On landing, she finds herself in a land of shadows with a river of moonlight flowing past. A giant hand with legs and one large eye in the center of his palm leads her to a cozy cottage where she drinks chocolate with a talking cat, Balthazat.

Even though Sarah learns Balthazat is breaking the rules of the land, Sarah accepts his friendly offer to travel home with her. After all, she had broken her mother's rules not to explore any secret rooms. That particular rule breaking comes back to haunt her later on when Sarah realizes she needs help to solve her problem with Balthazat and save her new friends. Instead of asking her parents for help, she decides to go it alone. To make matters worse, her obnoxious brother gets tangled up in her mess and she has to save him along with her friends.

Mark Steensland uses creatively drawn characters and non-stop action in Behind the Bookcase to keep young readers involved with the story. The artwork of Kelly Murphy adds helpful, fun visuals. Even though the description of a walking, one-eyed hand was fairly clear, my mind had a difficult time taking it in, making the simple black and white drawings much appreciated.

There were many surprising and creepy creatures in the book. Characters like Mr. Ink, who was there for only a disappointingly brief passage or two. The author manages to tickle the reader with imaginative characters who could easily take over the story but are gone far too soon. Behind the Bookcase is much more of an adventure tale than horror despite the creepiness of the atmosphere and some of the characters.

I borrowed this book from my local library for this review. I enjoyed my time with Sarah Behind the Bookcase and highly recommend it for boys and girls of middle school age.





Related Articles
Editor's Picks Articles
Top Ten Articles
Previous Features
Site Map





Content copyright © 2023 by Alice Andersen. All rights reserved.
This content was written by Alice Andersen. If you wish to use this content in any manner, you need written permission. Contact Justin D. Davis for details.