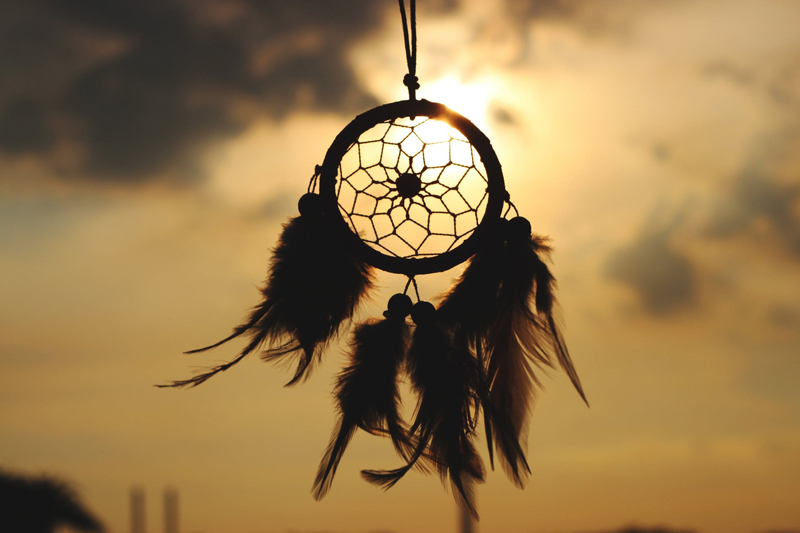 "Death and life are in the power of the tongue: and they that love it shall eat the fruit thereof." – Proverbs 18:21 (KJV)

Our ancestors were taught such scripture as they were converted to Christianity after assimilation into Anglo-Saxon ideology. The wisdom found in the words of proverbs such as these aligned with the traditional Native wisdom of our grandfathers; speak the truth.

One sad example is that many of our great-grandmothers suffered at the hands of Catholic nuns who beat them severely for speaking and praying in their Native tongue. Anglo-Saxon superiority was expressed through the words of the religious and government agents responsible for converting the sacred souls of our People. Words that were spoken upon a culture of people had the power to crush souls. How can we use the power of words again, but this time to turn a devastated culture into one that evolves, thrives, and transfers healing to a hurting world?

One way to bring about healing through words is by using Neuro-Linguistic Programming. Richard Bandler and John Grinde, founders of NLP, defined it as an approach to communication, personal development, and psychotherapy. They claim a connection between the neurological (neuro) processes, language (linguistics), and behavioral patterns learned through experience (programming) can be manipulated to achieve specific goals in life.

These skills can be modeled and taught to others. Bandler and Grinder claim that NLP can treat problems such as phobias, depression, habit disorder, and psychosomatic illness, often in a single session. NPL has been adopted by behavioral hypnotherapists, professional life coaches, and used in seminars marketed to business and government agencies. It is also used by politicians, public relations experts, advertising giants, and Fortune 500 companies. In contrast to its use as a vehicle for success in the natural world, NPL is considered a pseudoscience and is given little respect in the scientific community due to lack of empirical evidence.

Although the success of neuro-linguistic programming has yet to be proven through reasoning, can the technology of NLP nonetheless be used to promote a miracle mind shift among the descendants of those boarding school victims of early America? Can NLP be the vehicle to a spiritual solution to the earthly problem of historical trauma? Can words of faith spoken today heal the ancient hurts of the past?

"Now faith is the substance of things hoped for, the evidence of things not seen." - Hebrews 11:1 (KJV). Words spoken in faith can turn into the action that removes blocks to growth and expansion among our People. Motivate one another to reach beyond, to activate free will, to claim the wisdom, peace and harmony in the ways of our ancestors. By examining beliefs that do not serve our People, leftover from an era of destruction, we can find the words to begin anew.

Words create our lives. Words have the power to propel us forward or stop us dead in our tracks. We can create change by examining our words. Words cause death, words give life. Choose words wisely.

"How smooth must be the language of the whites, when they can make right look like wrong, and wrong like right." – Black Hawk, Saul




Related Articles
Editor's Picks Articles
Top Ten Articles
Previous Features
Site Map





Content copyright © 2022 by Jacqueline Olivia Pina. All rights reserved.
This content was written by Jacqueline Olivia Pina. If you wish to use this content in any manner, you need written permission. Contact Jacqueline Olivia Pina for details.