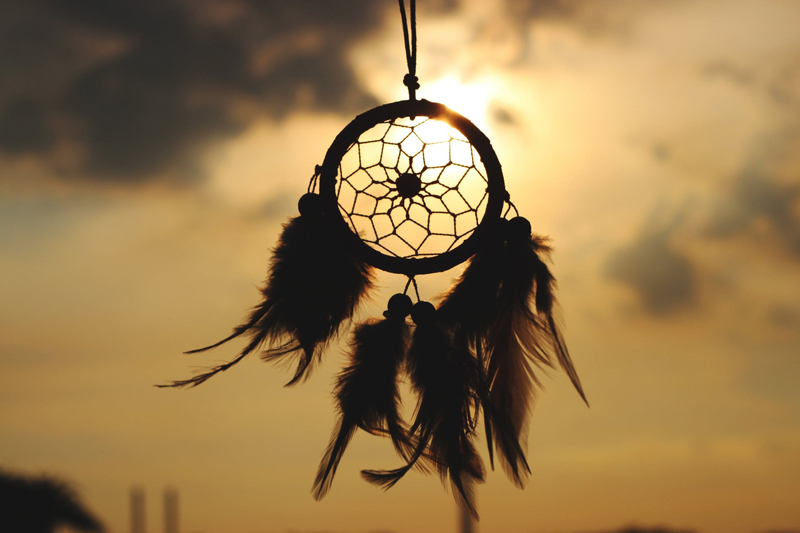 The original lifestyle and diet of indigenous populations who made their home on the Great Plains of North America resulted in their race being the healthiest humans on the planet during the time before European exploration and colonization of the continent. Anthropologists studying the skeletal remains of this once great race determined them to be in superb health judging by their height. The Natives in North America were the tallest people on Earth! They stood tall, strong, and proud.

Living on the Great Plains and following the herds of buffalo made for the invention of dried meat. Traditionally, pemmican, or dried meat, was prepared from the lean meat of large game such as buffalo, elk, or deer. The meat was cut into thin slices and dried over a slow fire or in the hot sun until it was hard and brittle. Then it was pounded into very small pieces, almost powder-like in consistency, using stones. The pounded meat was mixed with melted fat. Sometimes dried berries were pounded into the powder. This was packed and carried in small leather pouches.

Today, a version of dried meat can be made to enjoy at home while watching television or on the trail while hiking, it's called beef jerky! Here is a great recipe for enjoy with friends and family.

Beef Jerky Ingredients:
5 pounds very lean beef or venison, trimmed of all fat
3 tablespoons kosher salt
2 tablespoons ground black pepper
2 tablespoons spice mix

Spice Mix Ingredients:
2 tablespoons salt
2 tablespoons garlic powder
1 tablespoon black pepper
1 tablespoon onion powder
1 tablespoon cayenne pepper (optional)

Combine spice mix ingredients thoroughly and store in an airtight jar or container until ready to use.

Directions:
Cut the meat into strips 1-inch wide and ½ -inch thick, and spread on baking sheets. In a bowl blend the seasonings. Season the meat strips on one side then turn over and season the other side. Refrigerate, covered, overnight.

Preheat the oven to 200 degrees F.

Cook the meat until it is completely dried, 6 to 8 hours, turning as needed to dry uniformly. Remove from the oven and allow to cool. Eat as desired, or keep tightly covered, refrigerated, for up to one month.



Related Articles
Editor's Picks Articles
Top Ten Articles
Previous Features
Site Map





Content copyright © 2023 by Jacqueline Olivia Pina. All rights reserved.
This content was written by Jacqueline Olivia Pina. If you wish to use this content in any manner, you need written permission. Contact Jacqueline Olivia Pina for details.