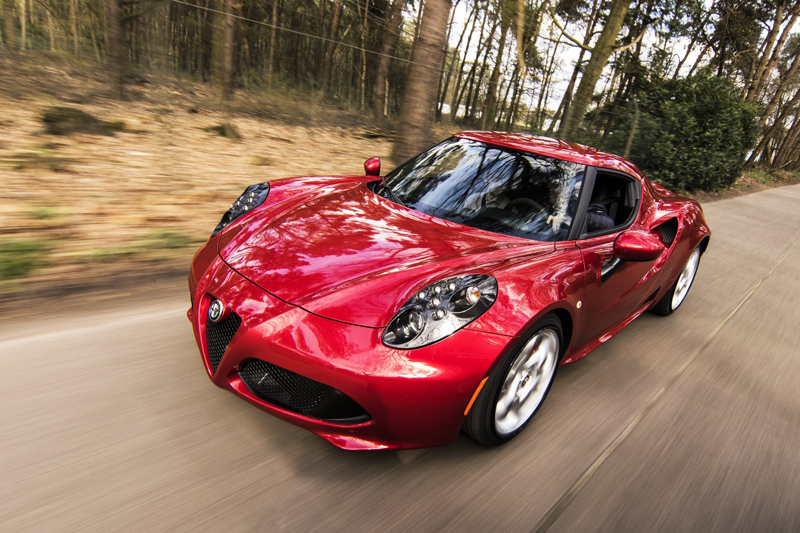 Do you ever look at another detailed vehicle and wonder what the owner used to get the "look" or the "affect". When I am waxing or polishing my car, someone that is walking or driving by will stop and ask me what I use to keep it looking dark, rich etc. I tell them whatever I am using at the time. I use several different products--but only one brand. Meguiar's. They have everything you need to detail your car.

I love it when I drive by a large mirror or window and I see my rims beaming from the sun's reflection. That's when I KNOW that my car is looking its best. Or when I am exiting a store and I glance at my car and see sun shining and reflecting the corners and edges of my car creating a diamond-like gleam. Ahhh, the pride! I love the compliments I get too. I often have people ask me what year my car is--she's 6 years old and she looks BRAND NEW! Now I will tell you my secrets so you too can have that feeling of pride. You may even smile a little more!

When I am between waxes, I use a terrific product called Meguiar's Detailing Mist. It really boosts the shine and keeps the color looking clean! I love this stuff! I find a nice shady spot under a tree preferably and I spray the mist onto a clean terry cloth and I wipe small sections in the left-to-right direction. This dries very quickly and forms a haze. I flip the cloth over to the dry side and gently buff in a circular direction for my shine and gleam. I can't say enough about this stuff! I just flip the cloth back and forth. I usually end up using only two towels on the entire car. Note: always make sure dry side is DRY when buffing. For MORE POW--try Meguiar's Booster Wax in between waxing. A light coat goes a long way!

I also had a couple of minor scratches which were not pretty so I got some Turtle Wax Color Cure and filled then scratches in and buffed the finish to an amazing shine. Short of getting right up on the scratches, you could not tell they were there! I recommmed ColorX for any minor scratches and blemishes.

Have a happy.
You Should Also Read:
Meguiar's
Wal-Mart


Related Articles
Editor's Picks Articles
Top Ten Articles
Previous Features
Site Map





Content copyright © 2022 by Marie A. Stroman. All rights reserved.
This content was written by Marie A. Stroman. If you wish to use this content in any manner, you need written permission. Contact Marie A. Stroman for details.