Amish Mafia Season 3 Episode 1 Recap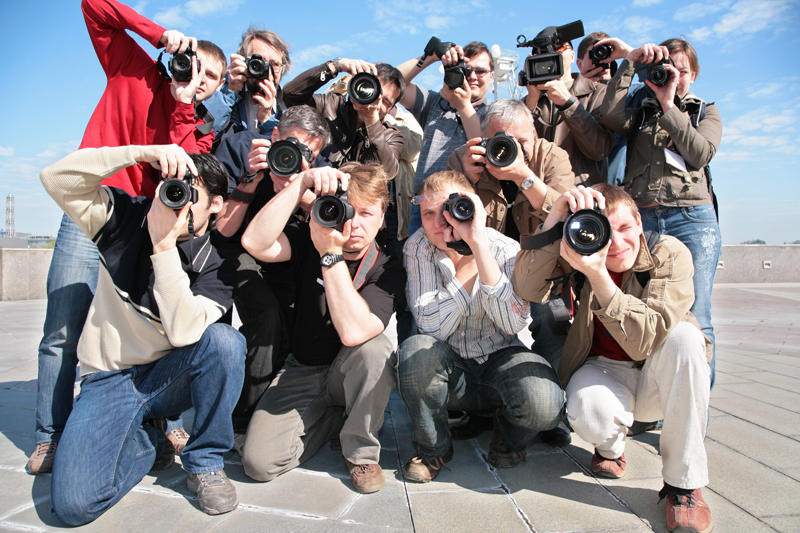 Season 3 of Amish Mafia started off with a bang! None of the series craziness has slowed down, with the antics of the cast only getting worse.

Lebanon Levi is still somewhat in control over in Lancaster County, with him severing a pig's head in the beginning episode. Caleb, his young henchmen, has supposedly been beat up badly and now is literally shoveling poop to try get back into Levi's good graces.

Merlin is still being the overdramatic Merlin, with exclamations of needing God's grace and whining about it. Merlin is supposedly intimidating, but this Editor finds him cheesy and fake; he actually makes me laugh when he comes onscreen. Merlin threatens the Amish Bishop into letting his friend Rook become unshunned, it works and Merlin walks off with the Red Rose. When someone gets the Red Rose in the Amish community it means all of the offending members "debts" are forgiven. Merlin and Wayne, his ex midget sidekick, are most definitely on the outs, with Wayne now head of Ohio's Amish Aid.

Something interesting is going on with Wayne, who brushes off producer's attempts to follow him when he is done with work. After spying on him, it is now known that Wayne has an English girlfriend! The horror! It remains to be seen who will snitch on him first.

Esther is struggling to overcome some difficult aspects of her private life, she has had to move to a new location to overcome some bullying in the community. She is still not talking to her brothers John or Freeman. John makes a comeback by finding Esther at her new home and demanding that he will be head of the household again. He demands that he will now live with her again in her new home, while Esther nervously wonders what Levi will think about it.

And of course who could forget about Alan Beiler AKA Black Amish! Alan is still in prison, with Merlin still checking on him. Alan is not pleased, and is angry and wanting to get out. (Like anyone would be in prison!) Merlin promises that as soon as he gets out, they will have their day in the sun.

Jolin and Alvin are still on the hunt down in Kentucky trying to find out whats going on. No one will talk to them, which leaves them frustrated with what to do next. Their segment ends with them being pulled over for speeding by police.

The series has lost none of its excitement and drama, and this Editor is excited to see where it will all end up!




Related Articles
Editor's Picks Articles
Top Ten Articles
Previous Features
Site Map





Content copyright © 2022 by Katy Evans. All rights reserved.
This content was written by Katy Evans. If you wish to use this content in any manner, you need written permission. Contact Katy Evans for details.