Rock Candy Christmas - Recipe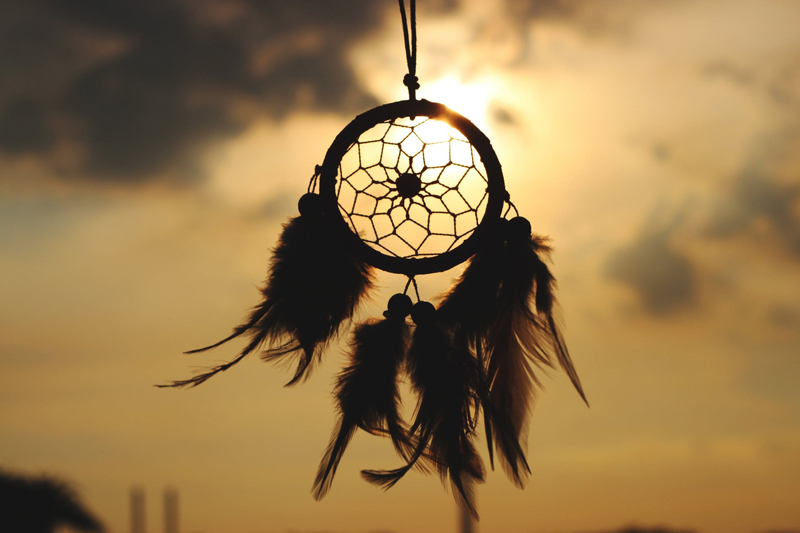 A mother's love for her children is the same all around the world regardless of financial status or culture. We all wish for our children to enjoy health and happiness. For many American Indian children growing up in poverty the absence of fancy foods or expensive gifts does not mean an absence of love. Historically, after Native populations were moved to isolated, almost inhabitable reservation lands the only source of survival was the government issued "commodities" that were dropped off infrequently. Many times the only items delivered were flour, sugar, and lard. For a people who had formerly practiced an organic, whole foods diet this must have been devastating.

While living conditions have improved slightly over time, many on reservations today can still remember a mother or a grandmother lovingly making "Indian candy" over a stove for her precious little ones to enjoy. This version of rock candy was usually made with sugar and lard and turned out like a brittle, brown candy that looked similar to shards of amber-colored glass. This was a beautiful sight for many Indian kids on Christmas.

Inspired by this historical tradition, here is a rock candy recipe (minus the lard) to enjoy in remembrance of a mother's universal love.

Simple Recipe for Colorful Rock Candy

Ingredients:

Sugar 3 cups
Water 1 cup
A bit of loose sugar on a plate
Food Coloring – A few drops at a time. You can match your coloring to the flavor you choose, like red for strawberry flavor.
Flavoring Extracts – 1 teaspoon - McCormick's, strawberry, lemon, vanilla, peppermint, orange, cherry, cinnamon, or banana extracts are great to use.

Materials:

Small glasses or jars, wooden skewers or popsicle sticks, clothespins

Directions:

Wet the skewers with water and roll in granulated sugar. Set aside to dry while you prepare the sugar solution.

Heat the sugar and water in a saucepan over medium heat. Stir with a whisk while bringing to a boil. When mixture gets to a rolling boil, remove pan from heat. Divide mixture in two if you want more than one flavor and color of candy. The mixture makes approximately 16 ounces of liquid.

Now add a few drops of food coloring at a time until desired color choice. Add flavoring. Set aside to cool. This doesn't take long.

Center one sugar coated skewer into each jar and hold in place with the clothespin balanced across the top of jar. Very important to not let the skewer touch the bottom of jar.

Pour the sugar solution into the jars and cover with paper towels or loose plastic wrap, allowing air to circulate. Place in cool dark area.

Now it's time to grow your rock candy crystals! Be patient and allow one or two days for crystals to form.

Enjoy with children you love!




Related Articles
Editor's Picks Articles
Top Ten Articles
Previous Features
Site Map





Content copyright © 2023 by Jacqueline Olivia Pina. All rights reserved.
This content was written by Jacqueline Olivia Pina. If you wish to use this content in any manner, you need written permission. Contact Jacqueline Olivia Pina for details.