American Horror Story - Season 1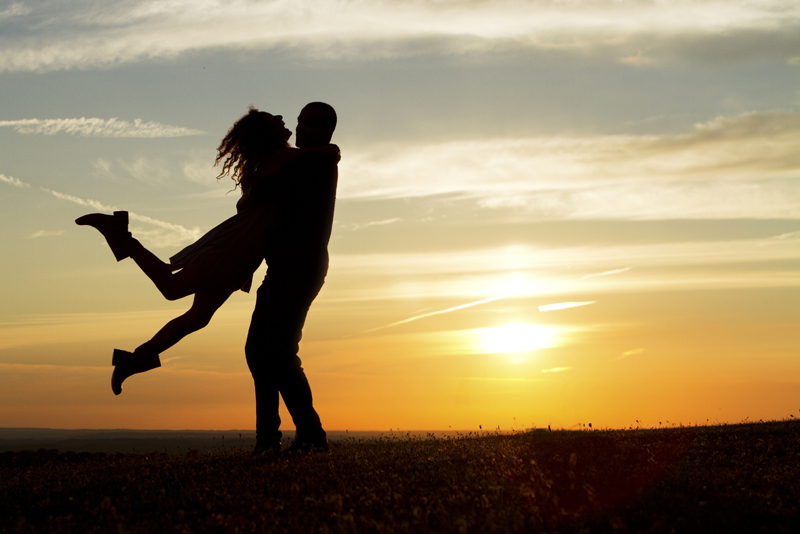 American Horror Story is a horror-genre television series on the FX network. Each season starts over in a different setting, different characters and a different storyline. Each week the show builds on the previous week. The first season has 12 episodes and stars Dylan McDermott (who I remember from The Practice) and Connie Britton as a husband and wife (Ben and Vivian Harmon) who move to a new state for a fresh start with their daughter. Vivian had a miscarriage and caught Ben in the act of cheating which put a strain on their marriage. They feel like moving to a new state will be a step in the right direction of putting their marriage back together.

Once they move into the new house, they quickly find out that things are not as they seem. The house is haunted. Every person who has ever died in the house is now bound to the house, determined to make every person who moves into the house's life, a living nightmare. In addition to the ghosts that mean them malice, the next door neighbor, Constance, played by Jessica Lange, seems to always be in their house or at least, in their business.

The ghosts that currently live in the house include Tate (Constance's son) who went on a rampage and killed a bunch of teens at his high school before committing suicide, Moira, the housekeeper who was killed for sleeping with Constance's husband, Hayden, Ben's lover from Boston who is killed when she visits Ben and threatens to tell his wife about her pregnancy, Dr. Charles and Nora Montgomery, who were the original owners of the house and died in a murder-suicide, Travis, Constance's lover killed by Hayden, and a gay couple that Tate killed when they determined they weren't having kids.

The show revolves around Ben and Vivian trying to stay alive and keeping their daughter safe however they go through so many problems that they don't even notice that their daughter, Violet, has committed suicide. Since everyone in the house can make themselves appear and interact with the living, Violet doesn't even realize that she is dead until a substantial amount of time has passed. Violet falls in love with Tate until she discovers that he raped her mom and now her mom is carrying twins, once of which is his.

The season ends with the entire family dying and then a new family moves into the house. However the Harmons are determined to save the new family's life and they work together to scare them out and have them running for their dear lives to get out of the house.




You Should Also Read:
Hannibal
The Walking Dead - Season 3 Finale
Being Human - Season 3


Related Articles
Editor's Picks Articles
Top Ten Articles
Previous Features
Site Map





Content copyright © 2022 by Maria Mason. All rights reserved.
This content was written by Maria Mason. If you wish to use this content in any manner, you need written permission. Contact Maria Mason for details.