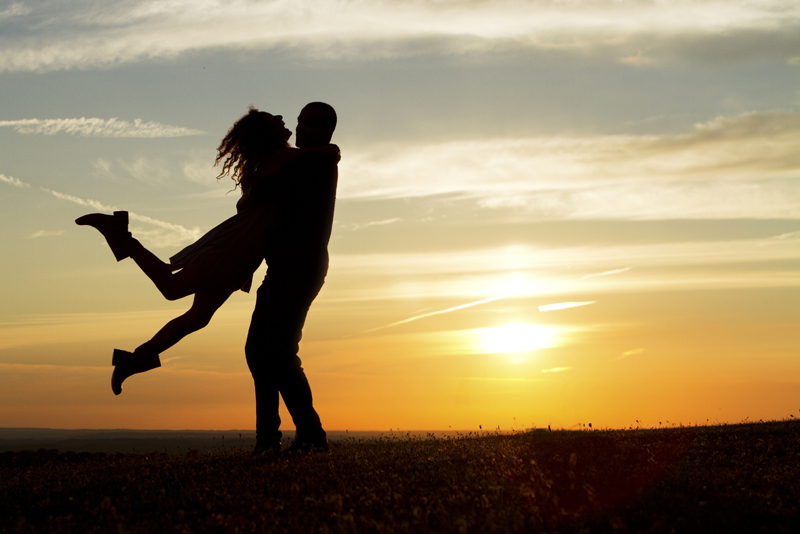 Season 3 of Being Human started off exactly where Season 2 left off. There have been a ton of updates. Josh is no longer a werewolf since he killed Ray, his maker. Nora and Josh have moved in together. Aiden is buried in the ground having been buried alive last season and Sally is stuck in limbo.

Josh and Nora go to see a witch doctor who brings Sally back from limbo. The witch doctor warns that Sally can never see anyone from her past. Aiden is dug up by someone who intends on selling his blood and he learns that the vampires are currently being threatened by a deadly virus that humans are immune to.

Liam (the werewolf twins from last season's father) comes to town and he questions Nora and Josh about what happened. He also learns that they are living with Aiden. Sally enjoys being back alive and she meets Max and falls in love. She tells him the truth about her and initially says he is going to stay with her. Aiden finds Henry who is living with at woman he has glamoured into staying in the house and letting him feed off of her. Aiden lets her go and when Henry feeds on someone else he becomes infected with the virus and dies.

Josh and Nora take in a young teenage werewolf but Liam gets into her brain and convinces her to try to kill Aiden. She puts her blood in his food supply and then tries to kill him. He kicks her away and she ends up dying. Sally starts to notice that she is decomposing and soon learns that when she eats flesh, her body goes back to normal.

Aiden meets Nora's friend Kat and they hit it off immediately. She loves history and Aiden is old enough to know a lot about history. Liam captures Aiden, injects him with infected blood and tortures him until Josh comes in and saves him. During the scuffle, Liam scratches Josh and he is turned back into a werewolf.

Sally decides that her craving for flesh is too strong and she makes the decision to stop. Her body starts rotting again and it's apparent that she is going to die. Nora and Josh decide to get married before she dies. Sally dies and Aiden and Josh go through her door with her to fight Donna, the witch. They fight off Donna and Sally goes back to being a ghost again. The last episode ends with Aiden walking down the street and his wife (from when he was turned into a vampire), Suzanna, gets out of a cab and walks the opposite way.



You Should Also Read:
Being Human - Season 1
Being Human - Season 2
The Walking Dead - Season Three Finale


Related Articles
Editor's Picks Articles
Top Ten Articles
Previous Features
Site Map





Content copyright © 2022 by Maria Mason. All rights reserved.
This content was written by Maria Mason. If you wish to use this content in any manner, you need written permission. Contact Maria Mason for details.