How Reality Shows are Made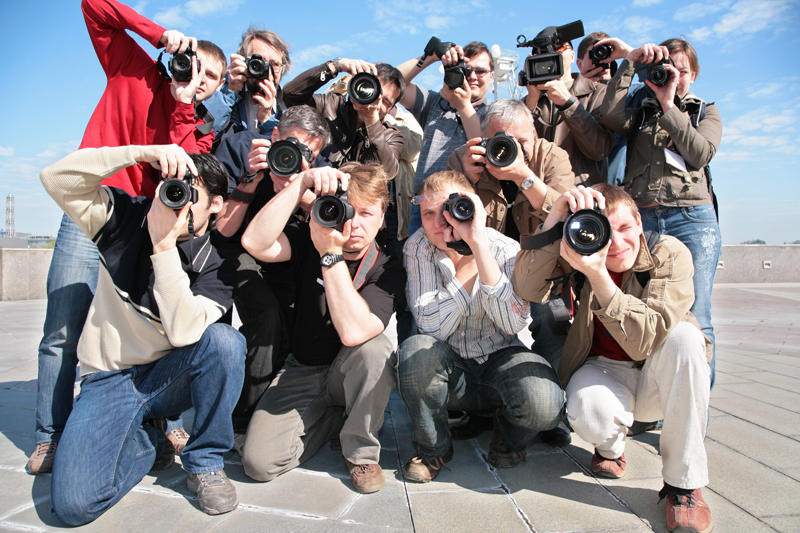 So, you think reality television has been a recent phenomena? Well, that's not exactly true. Reality TV has been around for a long time, starting all the way back into the 1940s-1950s! The very first reality based television program was Queen for a Day (1945-1964)where women sobbed their hearts out to win prizes. Doesn't sound too different from today's TV does it?

Reality shows from those times mostly centered around a game show type set-up, with contestants vying for prizes. It was not until the late 1990s-2000s that reality TV really took off. Survivor was one of those first shows that seemed to really grab a hold of the public's imagination and it just spread out from there.

Usually, a television network will announce that it is doing some sort of a casting call. Certain networks that are notorious for this are: MTV, Bravo, Oxygen, and VH1. Auditions will take place either by phone or by actually meeting producers in person, during which time a decision is made as to whether this person will fit the show they are trying to produce.

Actors are then usually contracted by the network, with a certain pay scale set in place. Some actors are paid per episode, and other per season. Some even have a clause that states the more viewership, the more financial bonuses are given.

Then the filming begins! Reality actors are either flown to a certain location, or maybe filming commences in their hometown. It always depends on the topic of the show that is being produced. It is now up to the actor as to how well they are going to do. It is sink or swim time!

Reality television has the potential to make its stars into instant celebrities. We all know what happened with Paris Hilton and Kim Kardashian, these girls were catapulted into the stratosphere after their shows aired. For better or worse, they were in the public eye and it landed them several lucrative opportunities.

Actors that are smart parlay their 15 minutes of fame into other opportunities, such as nightclub hosting, perfumes, books, and other appearances. Several have become outright millionaires after their shows were finished. It is certainly not for the faint of heart, but there are more than one ways to succeed.





Related Articles
Editor's Picks Articles
Top Ten Articles
Previous Features
Site Map





Content copyright © 2022 by Katy Evans. All rights reserved.
This content was written by Katy Evans. If you wish to use this content in any manner, you need written permission. Contact Katy Evans for details.