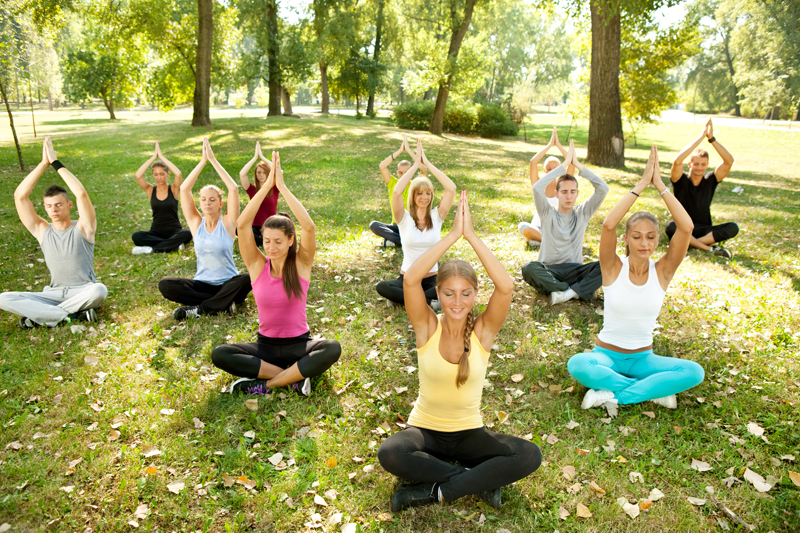 Just when you think you have your body under control it throws you a whammy. A double whammy,
Menopause.


Menopause<, or climacterium, marks the completion of a woman's childbearing years and the cessation of menses (menstrual cycles), as the ovaries slow down and, eventually, stop functioning. Women typically reach this phase in their lives between ages 45 and 55. Because of hormonal changes due to this process, women undergoing menopause may experience feelings of irritability, as well as "hot flashes" on the neck, chest, face and arms. There are other less obvious physiological indications that indicate that menopause has begun.

However, with Diabetes there are more complications. Hormones play an important part in the body and Blood Glucose (BG) is affected. Symptoms and effects are magnified for the diabetic. Not only do you suffer but also significant others suffer with you.

A few easy things that can make the transition easier are:
1. Stop Smoking-immediately
2. Exercise- more important now that your whole body is changing, again.
3. Changing your diet to include more soy and calcium
4. Consulting with your 'team'

There is good news, besides the usual Hormone Replacement therapy, you know have more options when controlling this stage of your life. Ask your doctor or OBG/GYN about alternative therapies or find a doctor more in line with your way of thinking.


Again, testing your BG is more important, fluctuating hormones play havoc with insulin and frequent testing will help you maintain even control. You may consider using a pump or other devices to have even insulin balance. It is up to you to decide how to handle this new phase of your life.

Remember it is your body and you should have a say on how you want to be treated. YOU are important and deserve to be treated that way.





You Should Also Read:
Revival Soy Article on Menopause
The North American Menopause Society
Bellaonline Menopause site




Related Articles
Editor's Picks Articles
Top Ten Articles
Previous Features
Site Map





Content copyright © 2021 by Cindy Kimura. All rights reserved.
This content was written by Cindy Kimura. If you wish to use this content in any manner, you need written permission. Contact Cindy Kimura for details.