How to Cope with ADULT "Back to School" Issues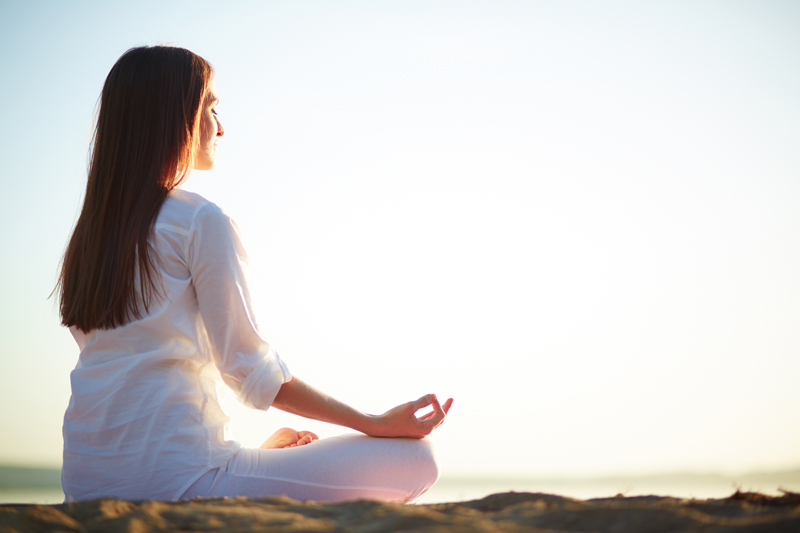 "I'm so sad that summer is over. This year my son is a senior and my daughter, a sophomore. They'll be going off to college soon…" "Summer went by so quickly. Now there's car pooling to school and making sure that homework gets done." Even those of us who complained that we didn't have much of a summer, are now sorry that summer is almost over!
Fall always begins wistfully. Just the term, fall, has a negative connotation, to trip - perhaps to get injured. Those long summer weekends which framed our working days are over. However, the lazy days at the beach give way to a new vibrational energy. The days now are shorter, but have a crisp edge with the humidity gone. The scraggly hollyhocks, the blighted roses and the yellowing tomato leaves give way to colorful mums, asters and frost hardy pansies. We are energized and it's time for apple picking. Harvest your talents!
Fall brings out our true colors and determination. While in summer we are mostly outdoors, in fall we balance spending time outdoors with a return to home and hearth. There can be great comfort in our personal childhood memories about the return to school. The images of those exciting first days of school filled with fresh, clean new notebooks of potential stay with us our whole lives. I'm sure many of us feel that the New Year does not begin in January, but rather in September with the school calendar.
Here's how to ease into the next season:
Bring fall colors into your home. My mother always changed the linen, comforters, curtains, kitchen towels and pot holders to spruce things up.
Serve heartier foods as the weather cools: Soups, stews, rice and beans, crisp apples, hot flavored coffees and herbals teas. Our energy demands are different and require many of the foods in the fall harvest.
Get some "back to school" gadgets for yourself, high tech or leather. Bring some new toys to the workplace.
Okay, so the long weekends are gone; instead, plan for Monday morning power breakfasts, Thursday evening cocktails, or Friday lunch with friends.
Revitalize your fitness regimen. You can still exercise outdoors. Hiking feels better without the sun beating down on your head or the high humidity causing you to sweat profusely. Try different classes and machines at the gym. Most centers post their new improved fitness schedules right after Labor Day.
Stressed about your children getting ready for school in the morning at the same time that you do? Prepare clothes, homework, sandwiches and snacks the night before. Delegate as much as possible. Leave yourself enough time in the morning which might mean waking them up 15 minutes earlier. Reward those who are ready early.
Keep your own stress levels down as the unexpected arises: "I forgot to do this assignment," or "I can't find my favorite skirt and can't go to school without it!" Children absorb your stress and irritability. Humor is a great tool.
Create bedtime and morning rituals that work specifically for you and your family. Children's habits are reinforced through concrete routines. Every family has a different value system. Children will adhere to what is emphasized whether it is punctuality, neatness, organization, manners, or non-conformity and creativity.
---
Debbie Mandel, MA is the author of
Turn On Your Inner Light: Fitness for Body, Mind and Soul,
a stress-reduction specialist, motivational speaker, and a personal trainer. She is the host of the weekly Turn On Your Inner Light Show on WHLI 1100AM in New York City , produces a weekly wellness newsletter, and has been featured on radio/ TV and print media. To learn more visit:
www.turnonyourinnerlight.com
---


Editor's Picks Articles
Top Ten Articles
Previous Features
Site Map





Content copyright © 2023 by Debbie Mandel. All rights reserved.
This content was written by Debbie Mandel. If you wish to use this content in any manner, you need written permission. Contact Debbie Mandel for details.