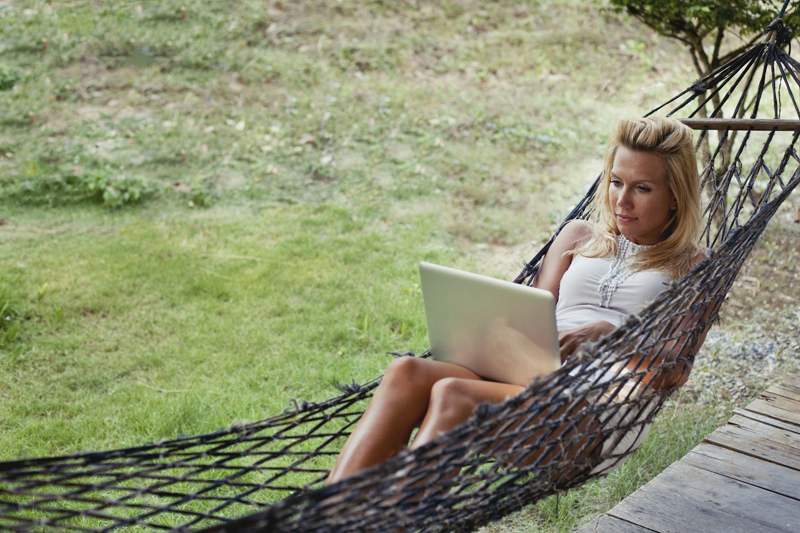 Do you rebalance your portfolio? Have you put it off? Many people have heard of the benefits of rebalancing. Unfortunately, many people fail to rebalance their portfolios. Why is portfolio rebalancing so important?
One reason rebalancing is so important is that it reduces risk. A portfolio of stocks and bonds originally allocated at specific percents can shift over time. For example, the stock component can do very well during a bull market and shift the stock portion to a higher percent. This throws the allocation out of balance raising the risk of greater losses if stocks were to fall. Rebalancing keeps the portfolio to its original allocation avoiding the extra stock exposure. The same can occur if bonds have done extremely well.
This may seem counter intuitive. After all, it is very hard to sell winning investments to purchase lagging investments. It would seem as though you are missing out on gains. Which is true to some extent. However, those extra gains, and more, can be quickly wiped out when the market moves in a different direction.
One important benefit of rebalancing is that you will also be buying more shares of the underperforming investment. More shares means that you will gain more when the lagging portfolio turns around. These higher gains will offset any possible loss of gains you might have incurred from selling the other side of your portfolio during its well-performing years.
In fact, you may make more money. Vanguard's Wellington Fund report stated that rebalancing even increased returns for the November 2002 to November 2012 period. Vanguard is one of the largest fund companies you can invest with. Their report concluded that a 65% stock/35%bond allocation (which the Wellington Fund is) did better by regular rebalancing than letting the original allocation go without rebalancing.
Either way, it pays to rebalance. How often? It is advisable to rebalance every year. This eases the effects of sharp drops in the market. This may seem too often to some people. Rebalancing can be left to every 2-3 years but not longer. Otherwise, you lose the beneficial effects of it.
Does rebalancing seem like too much trouble? You may want to consider a balanced fund. These funds automatically rebalance the portfolio each year to their original allocation. No work or worry is required on your part.
Rebalancing is a great risk reduction tool. You can do it yourself yearly or semi-annually. You can let someone do it for you by investing in a balanced fund. Either way, rebalancing will benefit your portfolio.
May I recommend my ebook,
Investing $10K in 2013
You Should Also Read:
What is a Target-Date Fund?


Related Articles
Editor's Picks Articles
Top Ten Articles
Previous Features
Site Map



Follow @SandraInvesting
Tweet





Content copyright © 2022 by Sandra Baublitz. All rights reserved.
This content was written by Sandra Baublitz. If you wish to use this content in any manner, you need written permission. Contact Sandra Baublitz for details.