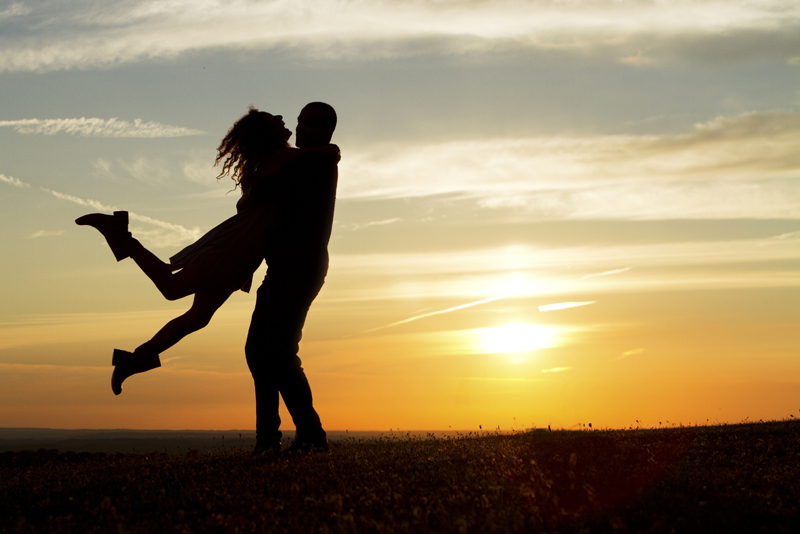 Being Human (American Version) is a wildly popular paranormal drama that comes on the SyFy Channel. The series features 3 friends Aiden (a vampire), Josh (a werewolf) and Sally (a ghost).

In season 2 Mother (the queen of vampires) comes to Boston and decides to put her daughter, Suren, in charge of Boston. Mother makes Aiden Suren's second in command and tells Aiden if he helps Suren, she will let him leave and go back to his normal life. Josh and Nora become closer and she moves in. When Nora takes Josh to the woods so he can turn, she starts to turn into a werewolf as well.

Sally meets a nurse named Zoe who works at the hospital with Aiden and Josh. Zoe can see ghosts and she also helps ghosts merge with babies so they can be reincarnated. Aiden and Suren fall for each other and start a relationship. Nora's abusive ex-boyfriend comes to town and Nora and two twin werewolves attack and kill him.

Sally finds her mother dying in the hospital with her dad at her bedside. When her mother dies and turns into a ghost, Sally is upset because her mom decides to go look for the ghost of a neighbor that she was having an affair with before he died. Aiden finds his protégé Henry and tries to kill him but realizes that he can't. Josh and Nora break up when Nora confesses that she'd rather be a werewolf instead of human. Aiden kills one of the werewolf twins in the woods where Josh and Nora turned. He takes the body back to the Dutch and tells them that this that is the werewolf that killed Heggeman.

A Reaper shows up to kill Sally but instead gives her a choice. She can kill other ghosts like he does or he will kill her. Sally tries to shred him however he comes right back. Sally agrees to become a Reaper. Later on she realizes that the Reaper and her are one in the same person.

Aiden and Josh convince Zoe to come to the house to try to break Sally out of her personality conflict coma. Aiden can't resist and starts feeding on Zoe until Josh lets him drink from him.

Mother ex-communicates Aiden from the vampire society and him and Suren go on the run. Josh decides to kill Ray so he can break his werewolf curse and Aiden decides to kill Mother so him and Suren can be free. Aiden is captured breaking into Mother's house and Mother kills Suren because Suren wouldn't kill Aiden.

Sally shreds herself in an attempt to find and save all of the other ghosts that have been shredded. Josh tries to kill Ray but Ray fights back and turns the gun on Josh. Nora shows up with a gun. A gunshot is heard but no one knows who it hit. Mother orders Aiden to be buried underground for eternity.


You Should Also Read:
Being Human - Season 1
The Walking Dead - Season 1
The Walking Dead - Season 2


Related Articles
Editor's Picks Articles
Top Ten Articles
Previous Features
Site Map





Content copyright © 2022 by Maria Mason. All rights reserved.
This content was written by Maria Mason. If you wish to use this content in any manner, you need written permission. Contact Maria Mason for details.