Olympic Sports - Equestrian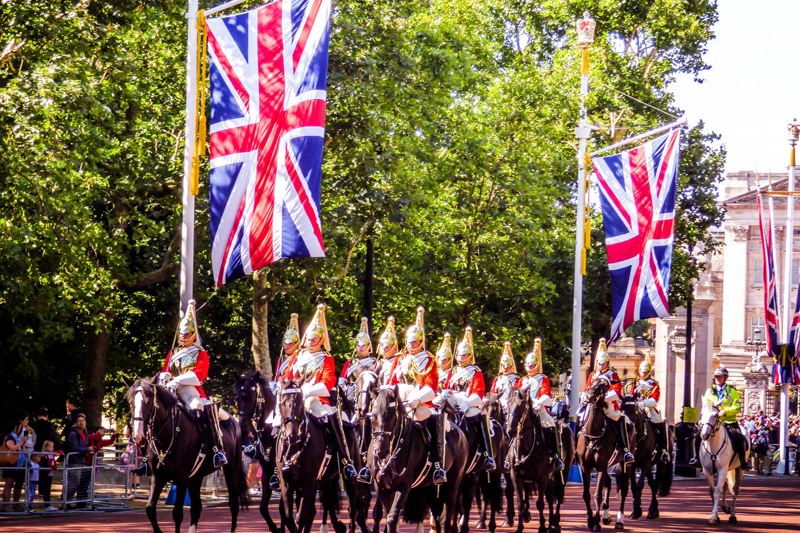 Dressage

Dressage is the ballet of the horse world. As the name suggests this aspect of horse riding is very much about appearance, with horse and rider being judged on specific pre-defined movements that they make in different parts of the arena; marks are also given for overall performance by horse and rider throughout the routine. Competitors take part in some of the toughest international equestrian tests – Grand Prix and Grand Prix Special, teams with the highest scores gaining medals. Top scorers make it through to the individual competition, the Grand Prix Freestyle, where competitors can win individual medals.

Eventing

Eventing can be seen as the Triathlon of the horse world; it includes Dressage, Cross Country and Jumping competitions. Those who take part in eventing may not be as good at individual specialisms as their counterparts who specialise purely in Dressage or Jumping, but they will be excellent all-rounders. Riders are given points for each part of the competition, with medals going to those with the best overall scores.

Great Britain has a rich crop of medals from Olympic Eventing competitions. At the Beijing Olympics in 2008 Kristina Cook won Bronze in the Individual event on Miners Frolic. At the same Games Great Britain won a Team Bronze in Eventing. At Athens in 2004 Leslie Law achieved the Gold Individual Eventing medal. At Munich in 1972 the Gold winning Eventing team included Captain Mark Phillips who married Princess Anne the following year. A keen horsewoman, Princess Anne was a member of the Equestrian team that competed in the 1976 Olympic Games in Montreal.

Jumping

If you have been brought up in the UK you are likely to know this event as Showjumping. It involves horse and rider jumping a series of fences in an arena; courses include water jumps and jumps of different heights and widths. Competitors can be penalised if a horse refuses to jump a fence, for hitting fences and for knocking over fences; they will also lose points if they take longer than the standard time set for the course. Jumping originated in eighteenth century England, when the introduction of fences and other land boundaries meant that hunters could no longer count on chasing their quarry through open country; training horses and riders to jump proved a way of dealing with these obstacles whilst continuing to move at a fast pace.

London 2012

Equestrian events at London 2012 will take place at London's oldest Royal Park. Greenwich Park covers nearly 183 acres, is rich in wildlife and contains remains of a Roman building – archaeologists believe it may have been a temple. The Park also houses an Observatory from King Charles II's time which was designed by Sir Christopher Wren.

You Should Also Read:
Olympic Sports - Sailing
Olympic Sports - Tennis
Olympic Sports - Volleyball


Related Articles
Editor's Picks Articles
Top Ten Articles
Previous Features
Site Map





Content copyright © 2023 by Asha Sahni. All rights reserved.
This content was written by Asha Sahni. If you wish to use this content in any manner, you need written permission. Contact Sarah V Monaghan for details.