Olympic Sports - Volleyball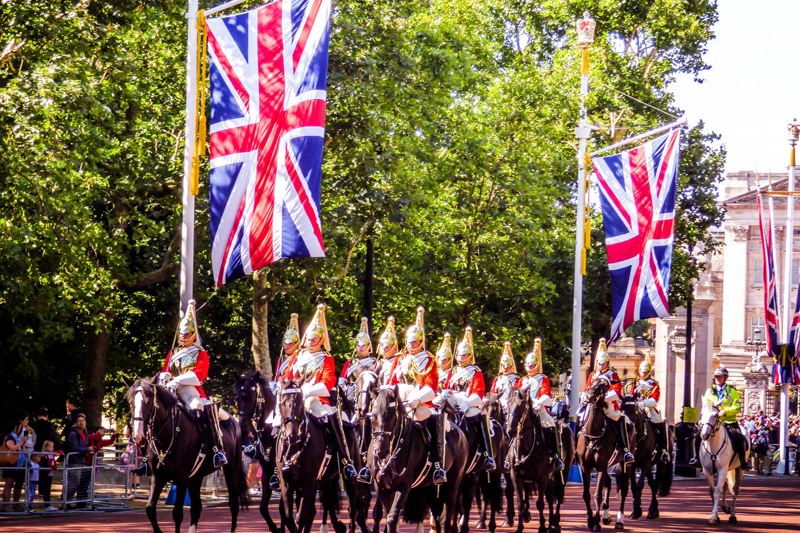 In Volleyball two teams of six players attempt to land a ball on the ground in their opponent's area of the court. A net separates the two teams, and players are allowed to touch the ball three times before it must be returned to the other side of the net. The Paralympic sport Sitting Volleyball follows similar rules and uses a lower net and a smaller court as competitors are playing from a sitting position, often using their hands both to hit the ball and help propel them around the court. Beach Volleyball follows the same principles as Volleyball, but involves two teams of two players and is played in the open air on sand rather than a covered court.

Volleyball first appeared at the Olympics - with men's and women's events – at Tokyo in 1964. Sitting Volleyball for men debuted at the 1980 Games; 24 years later a women's event was introduced. Beach Volleyball has been an Olympic sport since 1996. The speed and excitement of the game make all forms of Volleyball great spectator sports; the London 2012 events take place at three respected London venues:

1) Volleyball takes place at Earls Court
2) Sitting Volleyball takes place at ExCeL in London's Docklands
3) Beach Volleyball takes place near Trafalgar Square, on Horse Guards Parade. 3,000 tonnes of sand will be used to create a temporary "beach" for the event.

Although a young sport in Olympic terms, Volleyball is over a century old. The game was created by a YMCA physical education teacher in Massachusetts, USA in 1895. William Morgan's creation, originally called Mintonette, came from his desire to offer a sport that would suit older players. The name of the sport was changed to Volleyball due to the fact that the game involved volleying a ball back and forth over a net.

Great Britain has failed to make an impression on Volleyball at the Olympics, having to date won no medals for the sport. However there are players who have hopes of breaking this trend, believing that British Volleyball has the potential to be a medal contender. Volleyball captain Ben Pipes, from Humberside, is 6 ft 8 inches tall and has played Volleyball professionally in the Netherlands; he believes his team has the potential to reach an Olympic semi-final. Sitting Volleyball captain Rob Richardson has played the sport since 2006; he believes London 2012 provides a unique opportunity for his team and his sport to gain recognition in a country where Volleyball does not have the spectator following enjoyed by countries at the top of the league tables.

You Should Also Read:
Olympic Sports - Aquatics
Olympic Sports - Boxing
Olympic Sports - Tennis


Related Articles
Editor's Picks Articles
Top Ten Articles
Previous Features
Site Map





Content copyright © 2022 by Asha Sahni. All rights reserved.
This content was written by Asha Sahni. If you wish to use this content in any manner, you need written permission. Contact Sarah V Monaghan for details.