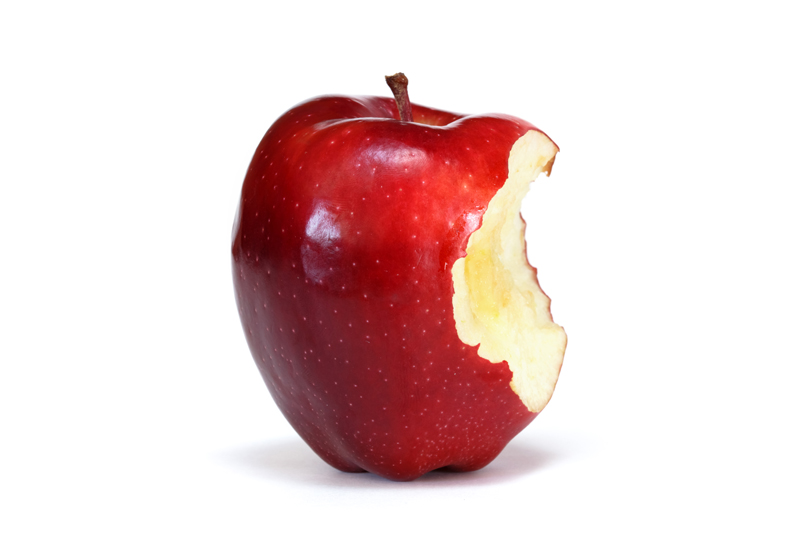 Table salt and sea salt have different nutritional value, which is better?

Sea Salt

Sea salt is a broad term that generally refers to unrefined salt derived directly from a living ocean or sea. It is harvested through channeling ocean water into large clay trays and allowing the sun and wind to evaporate it naturally. Some of the most common sources for sea salt include the Mediterranean Sea, the North Sea, and the Atlantic Ocean (particularly in France, on the coast of Brittany). Sea salt is healthier and more flavorful that traditional table salt. Available in coarse, fine and extra fine grain size.

Manufacturers of sea salt typically do not refine sea salt as much as other kinds of salt, so it still contains traces of other minerals, including iron, magnesium, calcium, potassium, manganese, zinc and iodine.


Table Salt

Table salt is the most common kind of salt found in the average kitchen. It usually comes from salt mines and once mined, it is refined and most minerals are removed from it until it is pure sodium chloride. Most table salt is available either plain or iodized.

American salt manufacturers began iodizing salt in the 1920's, in cooperation with the government, after people in some parts of the country were found to be suffering from goiter, an enlargement of the thyroid gland caused by an easily-preventable iodine deficiency.

People require less than 225 micrograms of iodine a day. Seafood as well as sea salt contains iodine naturally and the supplement is unnecessary if there are sufficient quantities of either in one's diet.

Which is the better choice?

Ordinary table salt has been stripped of it's companion elements and contains additive. In studies table salts have been link to hypertension and other heart or blood illness. Table salt also gives many people the feeling of being bloating.

Natural sea salt is a healthy replacement for ordinary table salt on the market; it contains about 80 mineral elements that the body needs. Sea salt has nutrients and minerals that help your body preserve the blood cells. Overall, sea salts are better for you. If you haven't tried it, switch salts for a week and you will see a difference.

Rosemary Sea Salt
(makes about 4 cups)

This herb-infused sea salt is fragrant and can be substituted for unseasoned salt in any savory recipe.

3 cups sea salt crystals
Bunches fresh rosemary, plus more for garnish
1. In a large, high-sided sauté pan, combine salt and rosemary. Place over medium heat, and warm through, about 10 minutes. Transfer salt and rosemary mixture to a container. Let cool 5 minutes, uncovered; then cover with an airtight lid. Let stand at least overnight.

2. When ready to fill containers, discard old rosemary. Fill desired containers with salt, and garnish top with a fresh sprig of rosemary; seal containers.

Suggested uses: Use sparingly, as you would table salt. Sprinkle on fresh tomatoes, cucumbers, or avocado. An excellent seasoning for eggs, potatoes, butternut squash, or chicken (organic). Delicious on any type of roasted or grilled vegetables.


You Should Also Read:
Sea Salt Recipes For Body And Bath


Related Articles
Editor's Picks Articles
Top Ten Articles
Previous Features
Site Map





Content copyright © 2022 by Victoria Abreo. All rights reserved.
This content was written by Victoria Abreo. If you wish to use this content in any manner, you need written permission. Contact Victoria Abreo for details.