Online Investing and Identity Theft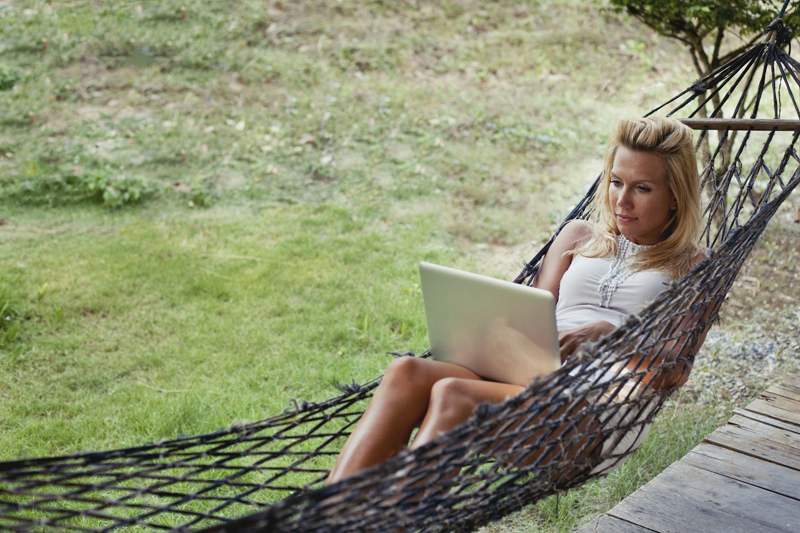 Investing online is very convenient. However, it carries the risk of identity theft. A few simple steps can protect your accounts and your identity.
1.
Have a firewall installed on your computer.
Zone alarm is one popular brand. A firewall is your first defense against attacks on your computer. This will help to keep your personal data secure. It will protect you from someone stealing vital information.
2.
Have a good anti-virus and spyware software program installed on your computer.
Your first line of defense is your computer. It is important to keep it secure from spyware and viruses that are trying to steal your identifying information.
3.
Have a secure password for each online account.
Obviously, the financial institutions and investment firms will require this step. One mistake many people make is to use the same password for all accounts. It is convenient but poses a danger. It makes it too easy for someone to steal your identity over multiple accounts.
4.
Make your password a little complex.
The second mistake people make is to use a very easy password. It is best to use a password that isn't an actual word, like "word". This is too easy to break the password. Also, use capital letters as well as lower case. It is advisable to add in a number and symbol if the website allows it.
5.
Change your password regularly.
You want to change your password every few months to increase security. This makes it harder for someone to hack into your account.
6.
Clean your cookies and Internet browser.
It is a good practice to daily clean your cookies and browser history. Cookies can be cleaned with a free program such as Cookiewall. Your Internet browser can be cleaned by clicking on the tools icon at the top of your browser. Here you can choose to delete browser history such as cookies and recent sites.
7.
Close your browser after visiting your financial site.
This way your information will not be held in the browser history where others may be able to access it. It is best to close your entire browser not just the current open tab.
8.
Always check the websites security.
You want to make sure the little lock icon by the address bar is locked. Also, make sure there is an 's' behind the http in the address.
9.
Check your accounts regularly.
It is wise to check your accounts regularly. This way you can spot suspicious activity. The sooner you take action on something you question, the less damage can occur.
10.
Google the financial website if unsure.
Google is a handy tool to check out information on any website. This is a good option to use if you are not sure about the site. You can quickly find any negative feedback before risking your personal data.
11.
Do not respond to requests via phone or email for account information.
The financial institution has your information if you have opened an account. They do not need you to send them this data. This is very likely a scam to get your identifying information.
12.
Lastly, check your credit report.
You want to check your credit report yearly. This way you can correct any mistakes. You can catch suspicious activity and save your credit record.
May I recommend my ebook,
Investing $10K in 2013


Related Articles
Editor's Picks Articles
Top Ten Articles
Previous Features
Site Map



Follow @SandraInvesting
Tweet





Content copyright © 2022 by Sandra Baublitz. All rights reserved.
This content was written by Sandra Baublitz. If you wish to use this content in any manner, you need written permission. Contact Sandra Baublitz for details.