How to Raise Brighter and More Successful Children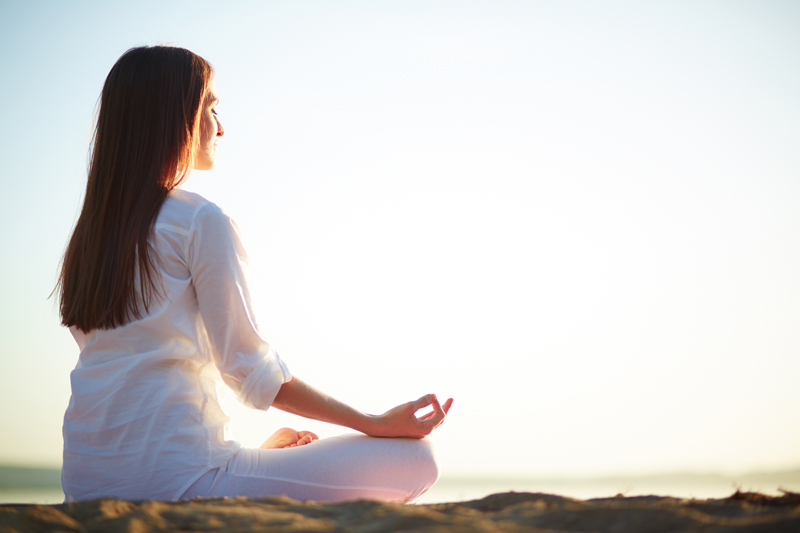 Children extend our identities and so we bask in their accomplishments. The opposite is also true. There is a proverb that says: You are as happy as your unhappiest child. Many of the stressors we encounter daily are triggered or exacerbated by what our children experience: social interactions, tests, sports and of course, their moods. As parents, we set out with the goal to make our children's world more stable, healthier and joyous. Somehow along the way we try too hard and get lost in multi-tasking.
When we feel stressed about our children's conflicts and situations, they inhale that stress and sense their own negativity more intensely, fearing the problem to be far worse and more unmanageable than it is. Now, they have to deal with their parents' stress in addition to their own. While parents don't have to prance around the house pretending all is well when it isn't, parents should try to restore balance and redirect anxious energy toward problem solving. Too many of us only see a closed door… For example, if a child fails a test, then this failure could prompt a new opportunity to focus on the material that needs to be learned. Criticism can polish our mirrors.
Here are some suggestions to give your child a successful head start in a competitive, stressful world and as a result make you both happier:
To help your child tune into his or her verbal intelligence read to your child and encourage reading; discuss the story with your child. Create your own book club at home or with other parents. Everyday prepare a new word of the day for your child to learn. Encourage your child to use it in conversation. Play word games. Match up opposites.
To help your child become more logical and develop a mathematical intelligence play games like cards, dominoes and construct with building sets; do puzzles, get a science kit for simple do-at-home experiments and show your child a new world through a microscope for a different perspective.
To help your child become more natural and self-expressive develop his or her ability to recognize and categorize nature, the seasonal changes, plants and animals. Point out the names of the plants in your garden or park. Collect specimens from your neighborhood and create showcases for your child's personal natural history "museum." Point out the emotional and physical relationships to weather changes; create a weather calendar.
To help generate more quiet time and access to personal feelings, give your child some down time alone. Don't shuttle him or her from activity to activity. Free play without batteries or videos is wonderful for developing creativity. Children need to learn to amuse themselves too! In other words, boredom can be a good thing.
Help your child become more artistic by taking him or her to musical performances, plays, or children's museums to observe brushstrokes, colors and textures. Sing in the car with your child. If there is interest, encourage your child to play a musical instrument or take painting classes. Listen to the birds sing with your child. Suggest that your child make up a song, poem or story.
Create hope and patience in your child by daydreaming together out loud. Plant seeds and watch them grow. Give your child a pet to take care of.
To develop physical abilities, strength and personal empowerment let your child learn how to swim, dance, do martial arts, yoga, gymnastics, play tennis, soccer etc. Encourage your child to sample many activities to develop agility and goal direction as well as to become a team player. As he or she gets older, your child can cultivate a specific sport.
---
Debbie Mandel, MA is the author of
Turn On Your Inner Light: Fitness for Body, Mind and Soul,
a stress-reduction specialist, motivational speaker, and a personal trainer. She is the host of the weekly Turn On Your Inner Light Show on WHLI 1100AM in New York City , produces a weekly wellness newsletter, and has been featured on radio/ TV and print media. To learn more visit:
www.turnonyourinnerlight.com
---


Editor's Picks Articles
Top Ten Articles
Previous Features
Site Map





Content copyright © 2023 by Debbie Mandel. All rights reserved.
This content was written by Debbie Mandel. If you wish to use this content in any manner, you need written permission. Contact Debbie Mandel for details.