Cinnamon and the Diabetic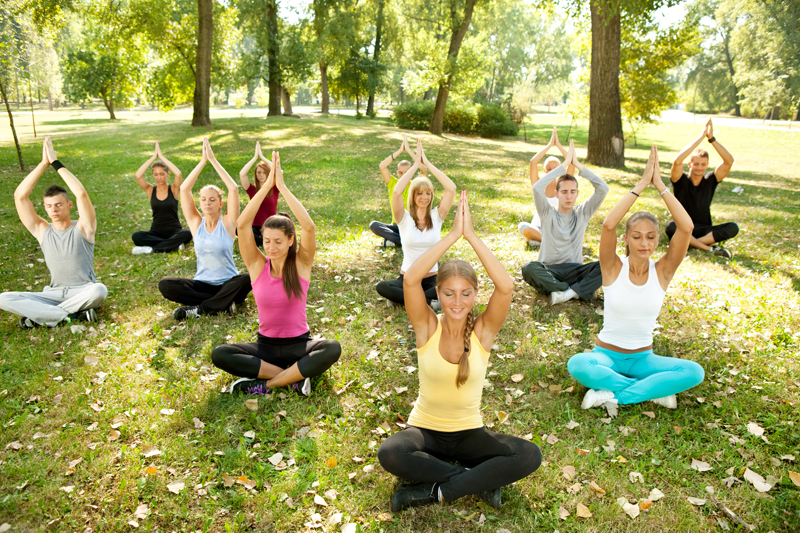 Cinnamon. Do you remember the smell of fresh baked cinnamon . rolls? Now forbidden since you're a diabetic. Perhaps it was hot chocolate, with whipped crème with a sprinkling of cinnamon. This now only an occasional treat, if that. Don't be depressed; cinnamon is a good thing for you. Studies have proven it true. So don't be sad about missing cinnamon.

In recent studies, the use of cinnamon has been showed to lower blood glucose (BG). You don't need much, just a half a teaspoon a day. If you're not able to stomach raw cinnamon, you may now find cinnamon pills on the market. You take them just like any other vitamin and add it to your daily regime. Cinnamon is now on the hot list of research and discussion in the medical community.
The main reason cinnamon seems to work is because the active ingredient in cinnamon turned out to be a water-soluble polyphenol compound called MHCP. In test tube experiments, MHCP mimics insulin, activates its receptor, and works synergistically with insulin in cells.

In the study, done in Pakistan, volunteers with Type 2 diabetes were given one, three or six grams of cinnamon powder a day, in capsules after meals. *

All responded within weeks, with blood sugar levels that were on average 20 per cent lower than a control group. Some even achieved normal blood sugar levels. Tellingly, blood sugar started creeping up again after the diabetics stopped taking cinnamon. *

The cinnamon has additional benefits. In the volunteers, it lowered blood levels of fats and "bad" cholesterol, which are also partly controlled by insulin. And in test tube experiments it neutralised free radicals, damaging chemicals which are elevated in diabetics.*

So you can see a little bit of cinnamon can make a difference. Sprinkle some on your oatmeal, yogurt or carb free ice cream. It may take a while for your numbers to go down or it may not affect you, but it will certainly make your food taste better.



*Richard Anderson at the US Department of Agriculture's Human Nutrition Research Center in Beltsville, Maryland.



You Should Also Read:
Cinnamon Pills
Cinnamon article
Cinnamon flavored coffee


Related Articles
Editor's Picks Articles
Top Ten Articles
Previous Features
Site Map





Content copyright © 2022 by Cindy Kimura. All rights reserved.
This content was written by Cindy Kimura. If you wish to use this content in any manner, you need written permission. Contact Cindy Kimura for details.