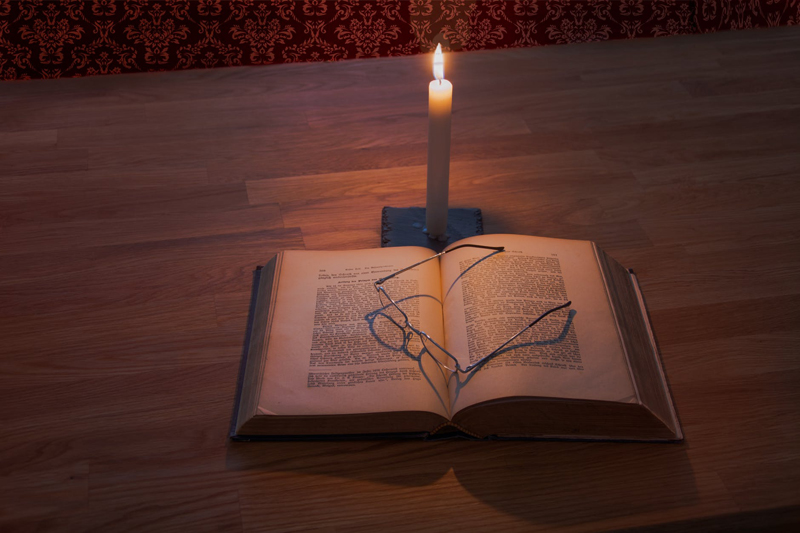 It's the grand opening of the Heritage Society's Pirates and Plunder Show in Charleston, South Carolina and Theodosia and Drayton are admiring the antique pirate flags, skulls and crossbones, and full-sized skeletons on display. Theodosia Browning is the proprietor of the Indigo Tea Shop and is accompanied by her master tea blender and friend, Drayton Conneley. It didn't take the pair long to realize the skull imbedded with the large diamond in it was the skull of the renowned pirate, Blackbeard.

While the two were enjoying refreshments, they were joined by Camilla Hodges the Heritage Society's jack-of-all-trades and her young history intern Rob Commers. Just minutes later, Rob lay dead with the severely injured Camilla nearby. As the shocked guests began to regroup, someone noticed that the skull with the diamond had disappeared from its now-shattered glass case.

Although Detective Burt Tidwell, head of the Robbery-Homicide Division was quickly on the scene, there were several people who didn't think he was doing all he could do to find the culprit. Therefore, they cajoled Theodosia into looking for clues as to who would want to steal the skull. One of the first clues followed was a portion of an orange ticket that said Complimentary Members Pass – but to what?

Next on Theodosia's agenda was hosting a tea and cheese tasting at the Charleston Food and Wine Festival, while she continued to search for the missing skull cap and killer. She also is left to ponder her growing interest in new friend, Max Scofield, and how that affects her relationship with boyfriend Parker Scully.

Scones and Bones is Laura Childs latest offering in the popular Tea Shop Mystery Series based in Charleston, South Carolina. Childs also writes the Cackleberry Club Mysteries and the Scrapbooking Mysteries.

Childs keeps her characters and readers busy following clues that may or may not be fruitful as the murderer continues to wreak havoc on the citizens of the city. Theodosia becomes especially concerned when one of her own Tea Shop employees suddenly disappears as Childs serves up yet another delicious mystery following The Teaberry Strangler.

Along with a mystery that will keep readers entertained to the end, Childs also furnishes up a dappling of pirate folklore, a collection of favorite recipes from the Indigo Tea Shop, and intriguing tea time tips from the author.

A special thank you goes to Berkley Prime Crime for providing a complimentary copy of Scones & Bones for our review. If you are interested in purchasing this or any of Laura Childs other books, they are available at Amazon.com.




You Should Also Read:
The Teaberry Strangler Review
Tragic Magic Review
Fiber and Brimestone Review


Related Articles
Editor's Picks Articles
Top Ten Articles
Previous Features
Site Map



Follow @MysteryBooksEd
Tweet



Content copyright © 2021 by Edie Dykeman. All rights reserved.
This content was written by Edie Dykeman. If you wish to use this content in any manner, you need written permission. Contact Edie Dykeman for details.