Ghost Recon Advanced Warfighter 2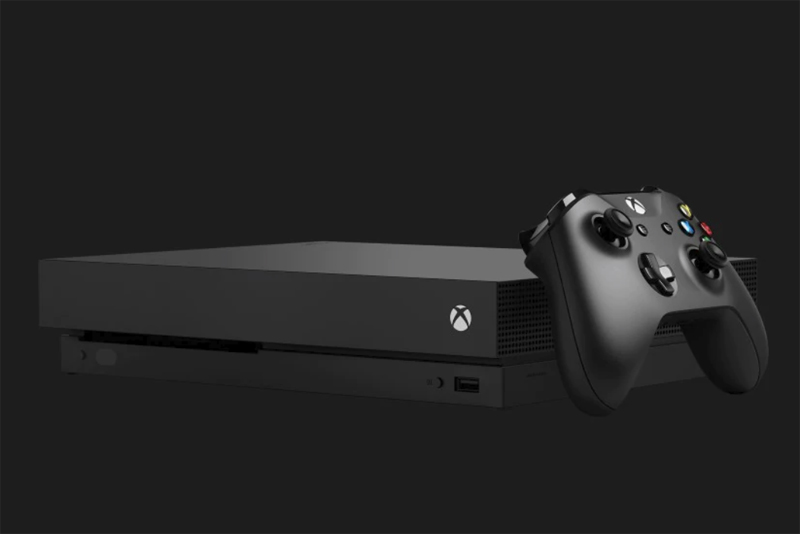 Ghost Recon Advanced Warfighter 2 picks up where AW1 left off - and brings in a higher level of graphics as well as some new changes to the physics engine. This means if you loved AW1 you'll be thrilled - and if you weren't fond of AW1, you probably won't change your mind here.
To start with, the overall graphics are really quite nice here. The level of detail on individual characters is quite impressive, with the guns, radio, ammo, sunglasses etc. that they carry. A HUD video will pop up with news transmissions or personal broadcasts. The mini-map is in three dimensions to help you with urban assault. Pieces of paper blow down the street. Heat waves and dust storms impair your vision. You really get the sense that this world you move through is barren, dusty, hot and ominous.
The sound fits in very well with this real-world atmosphere. When you're roaming the streets of Mexico, the locals are calling out Spanish dialogue. Bullet shots zing past your head, and the voice acting, while not stellar, is not wooden either.
You're not alone on your missions. You have up to three teammates with you. You can choose from a limited selection of individuals and can make some basic choices - medic, rifleman, antitank gunner. It matches your team up with your personal style of gameplay. I also like that they have some female players in here, and that they aren't the traditional "hide in the back nurses" games that some games offer!
Firing seems a bit slow - when you hit the trigger, it seems like there's a delay before the shot is made. So your own personal actions can get a bit frustrating. On the other hand, team control is well done. You can have your team taking cover alongside you, helping you to wipe out the enemy in well coordinated movement.
You can't go Rambo here and expect to survive. Full out running frontal assaults typically spell doom. Instead, you need to survey your surroundings, creep up slowly, peer around the rock and headshot your enemy before he spots you.
We're generally not fans of "make your squad do things" games - we tend to enjoy games like Splinter Cell where you are directly in control of all actions. But we were very pleasantly surprised with how smoothly and easily this game let you work with your team. The levels that involved alternate styles of gameplay - like riding in a chopper and shooting down enemies as you passed by - were a nice variation as well.
There are a few issues that you just have to accept - for example, in the chopper level - surely someone down there had a rocket launcher and could have shot you down pretty quickly! If the situation was reversed, and you were guarding a convoy under assault from a group of helicopters - you would easily have taken them down.
Still, that's how a game works, and in general we really enjoyed this one. It was fun to play - and fun for others to watch, which is a good indication of how well paced, voiced and "drawn" a game is. It was like watching an interesting war movie, and you got swept up in the events as they rolled out.
Recommended!
Buy Ghost Recon Advanced Warfighter 2 from Amazon.com


Related Articles
Editor's Picks Articles
Top Ten Articles
Previous Features
Site Map



Follow @lisavideogames
Tweet





Content copyright © 2022 by Lisa Shea. All rights reserved.
This content was written by Lisa Shea. If you wish to use this content in any manner, you need written permission. Contact Lisa Shea for details.