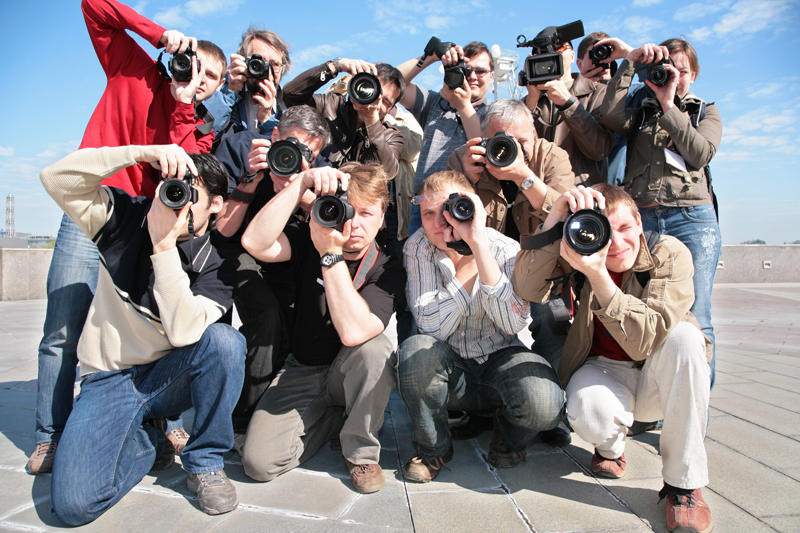 "I have embarrassing parents."

"I have schizophrenia."

"I have another life on the Web."
Hear the voices of today's young people as recorded on the new episodes of MTV's documentary series, True Life, beginning on Thursday, May 15, 2008 at 10pm Eastern/Pacific times (check your local listings).
Three brand new episodes will air: on Thursday, May 15 at 10pm ET/PT with "I Have Embarrassing Parents 2," Thursday, May 22nd at 10pm ET/PT with "I Have Schizophrenia," and Thursday, May 29th at 10pm ET/PT with "I Live Another Life on the Web."
Since its initial episode in 1998, MTV's award-winning True Life documentary series has told remarkable real-life stories. True Life explores topics by telling stories through first-person accounts and delves into issues on cultural trends covering matters relating to lifestyle subjects such as health, sex drugs, spirituality, money and more. Dealing with issues like gay marriage, obesity, or teens in high school, the True Life series shows the varied voices and points-of-view of its characters.
Get more on the MTV website.
True Life: On Demand
Missed an episode? Don't worry. Check out our library of True Life episodes on demand right now! 25 full episodes ranging from "I'm The Black Sheep", "I Need Anger Management", "I Am Coming To America", "I'm Happy to be Fat", to "I Want The Perfect Body" and everything in-between!
True Life's Behind the Scenes Production Blog
Get the lowdown on the current upcoming episode. Find out whatever happened to your favorite True Lifers? Live Chat schedules and more here.
True Life Message Boards
Get into discussions about your favorite True Life moments and episodes.
The New Episodes
Thursday, May 15 - 10pm ET/PT
"True Life: I Have Embarrassing Parents 2" - Being embarrassed by your parents can be a rite of passage for many teenagers. But some moms and dads seem to take more pleasure in torturing their offspring than others. On this episode of True Life you'll meet two young people whose parents' behavior is so over-the-top it's putting considerable stress on their relationships. 14-year-old Niki is mortified that her surgically-enhanced, belly-baring mother looks more like a Playboy Playmate than a parent. While 17-year-old Candy is a typical teenager with some not-so-typical parents; her folks are professional clowns whose eccentric antics are hurting her social life. Can these teens survive their adolescence without having nervous breakdowns?
Thursday, May 22 - 10pm ET/PT
"True Life: I Have Schizophrenia" - What if you couldn't tell the difference between reality and a scary hallucination? Or you heard voices in your head telling you to hurt yourself? Or if a trip to the supermarket made you feel as though the world was plotting against you? That's the daily reality for the more than two million Americans living with Schizophrenia - a debilitating mental illness that blurs the line between what's real and what's in your head. In this episode of True Life, you'll meet three young people doing their best to live with this disorder that will be with them forever.
MTV's think.mtv.com will provide viewers with information and resources for managing schizophrenia.
Thursday, May 29 - 10pm ET/PT
"True Life: I Live Another Life on The Web" - Tens of millions of us love to socialize online, but in the virtual world where you can become almost anyone you want with a few strokes of a keyboard, some people take it to extremes. On this episode of True Life, you'll find out what happens when three young people embody an alter ego online that's in stark contrast with who they are in real life.
Viewers can get more information on schizophrenia and more by going to think.mtv.com. The Think Community will educate and connect viewers with content and provide them with the necessary help.
Think.MTV.com is a dynamic Community where you go to get involved! Share opinions through uploaded online videos, podcasts and blogs, and connect with others to make a difference.


Related Articles
Editor's Picks Articles
Top Ten Articles
Previous Features
Site Map





Content copyright © 2019 by Ingrid Stamatson. All rights reserved.
This content was written by Ingrid Stamatson. If you wish to use this content in any manner, you need written permission. Contact Katy Evans for details.