Raising your Network Strength Bar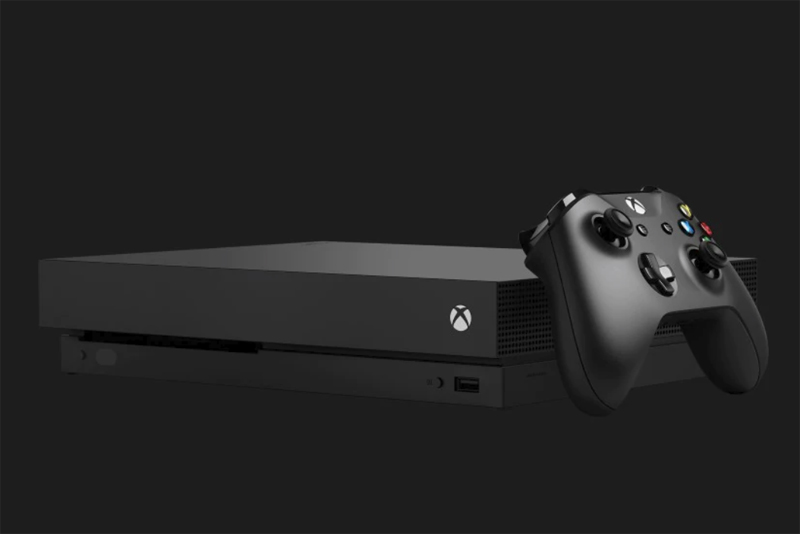 A critical part of any gaming experience is having a solid network connection. That is true for the XBox as well as PS3, PS2, Wii and other game systems. Here are suggestions on getting your network strength bars as high as possible.

First, of course, is to buy a high quality wireless network system in the first place. If you have an awful wireless network router or bridge, you are going to end up with really shoddy performance. It is really not worth it to save $10 or $20 on a cheap cut-rate system if you're then going to be pulling your hair out for hours and hours. Go for the best system you can afford. Really. You would not believe the nightmare stories I get from gamers who almost won a four hour game and then lost because of a network glitch.

Next, do tests with a laptop or with your system to see just how strong the signal is. Remember, these signals are going in a straight line between the router location and the receiver. If you have solid metal walls in between, it is going to interfere with that signal. This is again where having a high quality setup will really help. Cheap systems will barely be able to get from your living room into your dining room. Great, solid systems will blast their signal from your downstairs office up into your upstairs bedroom, through several walls and floor too.

In our house we have our incoming cable system coming into my downstairs office. We have a wireless router there. We then send that signal through the entire house. It's a Linksys system. We are able to play games in the living room, in the upstairs bedroom, and even the back yard porch gets a strong signal.

What else can you check? We find microwave ovens will interfere when they're on sometimes. Do some tests on your home system and if you find it does cause an issue, stick a note on the microwave asking people not to use it while you're gaming :) Or alternately play with other router settings to try to find a channel that doesn't get the same level of interference.

Finally of course if you are stuck with a cheap system and really can't afford to get a new one, make the sending and receiving unit closer to each other. It stands to figure that the closer they are to each other, the better the signal strength is going to be. Buy some cheap network cables and physically move the items as near as you can, so that the "wireless" part is as short as it can be.


Related Articles
Editor's Picks Articles
Top Ten Articles
Previous Features
Site Map



Follow @lisavideogames
Tweet





Content copyright © 2022 by Lisa Shea. All rights reserved.
This content was written by Lisa Shea. If you wish to use this content in any manner, you need written permission. Contact Lisa Shea for details.