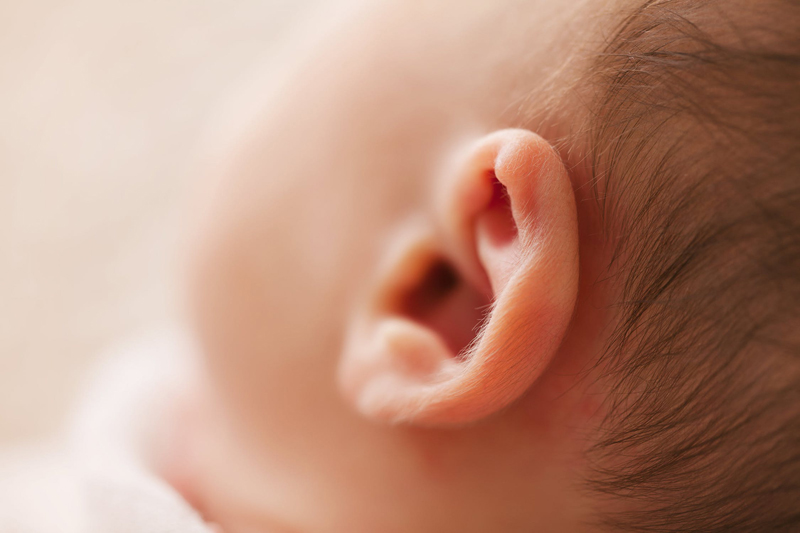 People with full hearing take noise granted and they will often tell you how annoying they find some sounds. But deafened people, particularly those deafened after they have had hearing, miss noise – even the noise hearing people choose to ignore. For those who have regained hearing - Noise is Beautiful.

When hearing starts to deteriorate usually sound becomes distorted. We cannot hear some frequencies and those we can hear may be out of balance with others. Some sounds may be loud and others soft and we can no longer filter out intrusive background noise. However, don't underestimate the importance of noise even if it is not speech.

Noise is a primary way of interpreting our world even though much of it is ignored or filtered out. Some noise makes us happy, others make us sad while some noises reassure us and others warn of danger.

Our brain is amazing. Very early in life we identify sounds that are important to us and learn to only allow these sounds to enter our consciousness. For instance I am sitting here at my keyboard typing. I can hear the keys clicking with every stroke and I take no notice of them. The heater fan is whirring in the background, I cough every now and then and chew on my nuts. The galah screeches as it flies past my window, the taps hammer in the water pipes and the tumble dryer groans through its drying cycle. All of these things are noisy yet until I actually think about them I do not hear them. However, should the fire siren at the end of the street start wailing I would hear it instantly and rush outside to scan the bush looking for smoke to ensure there is nothing I need to do right now to protect my house, my family and myself.

Noise helps define our days. On Sundays the sounds around us let us know our world is calm and peaceful. The drone of the neighbour's lawnmower, the kids' laughter as they play on the back lawn, the radio mumbling away as my husband listens to the cricket in the garden. It's all part of the usual weekend noise and although I am not consciously listening to it this noise tells me all is well with my world.

But on Monday the sound of the neighbourhood changes. As traffic noise builds we know it will soon be our turn to join the stream grinding our way to the office. Later, as the suburbs empty and the kids enter school, small industries hum to life. When alone in the house at night, the creaks and groans of the house as it cools can take on a sinister aspect. We jump up and check to see there is no intruder.

After regaining my hearing with a Cochlear Implant, once again I have the privilege of hearing these sounds of living once more. Noise is Beautiful simply because I can hear it! I too can once again choose what to listen to and what to filter out just the way normal hearing people do.



Related Articles
Editor's Picks Articles
Top Ten Articles
Previous Features
Site Map





Content copyright © 2023 by Felicity Bleckly. All rights reserved.
This content was written by Felicity Bleckly. If you wish to use this content in any manner, you need written permission. Contact Felicity Bleckly for details.