The Warning Signs of Deafness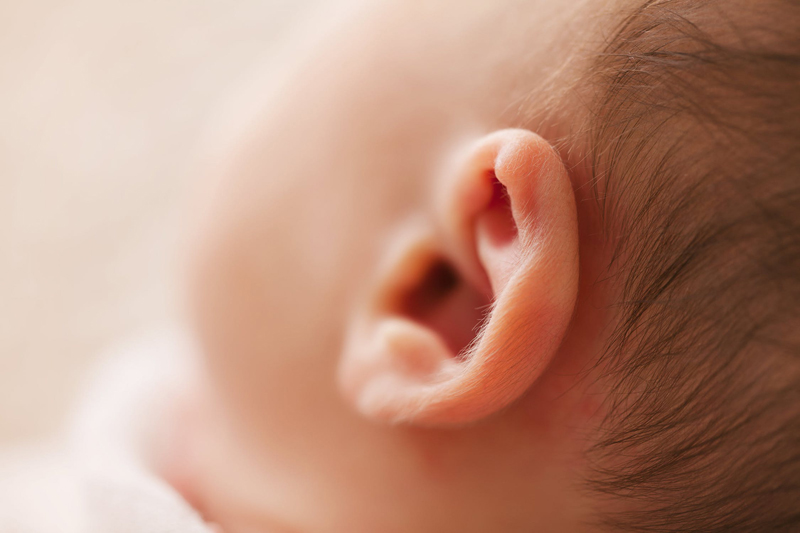 Hearing loss often is silent. Rarely is it sudden (although that does happen). More often it is a slow and gradual loss and this can be difficult to recognise.

Especially if you are over 50 years of age look for the warning signs, because 1 in 4 people over 50 have a hearing loss. It is important to heed the signs and get help as soon as you can. The longer you leave getting a hearing aid the more likely your hearing loss will increase. Your hearing nerve needs to be kept stimulated to maintain hearing health.

One of the first signs of a hearing loss is when you have difficulty hearing conversation in noisy environments. People with normal hearing can usually tune out background noise and still follow the conversation of someone next to them. Because hearing loss is often gradual we do not recognise this warning sign thinking it is usual for everyone to struggle in a noisy place. It's not! Background noise can be the babble of people in a restaurant or a mall all talking at once, the roar of engines of an aeroplane, the hum of road noise made by your car or the boom of music at a party.
Do you find that more and more you need to ask people to repeat what they've said? You put this down to the noisy background or that you weren't really paying attention or the person is mumbling. Take time to examine why you are asking them to repeat. Sometimes it might be the situation rather than a hearing problem. But it probably does mean that you have lost some of the high frequencies.

Have you ever answered in appropriately? One of the things hearing impaired people often do is answer the wrong question. They "hear" something different than was really said because they "guessed". This makes us feel silly or stupid. Often I used to interject or say something only to find the comment I made was about a subject which had long been discussed and ended.

Concentrating on people so that you can understand what they are talking about is great, but do you find that they must be facing you all the time otherwise you can't hear them? This could be because you have naturally slipped into lip reading mode, an excellent skill but it could mean you need help to hear.

Tinnitus, high pitched screeches and clicks inside your head, is often experience after a long trip, when you have a cold or after exposing yourself to loud noise such as a heavy metal concert. However, if you experience tinnitus more than 24 hours after you've recovered from your cold or trip or removing yourself from a loud environment then it could be a good idea to have it checked out. Your hearing generally recovers quickly and if the tinnitus persists it could be indicative of a hearing loss.

Turning up the radio or TV to hear it and others complain that you should turn it down, is probably an indication that you have a hearing loss.

Any hearing loss needs to be treated. Waiting to get a hearing aid could mean your loss progresses faster than it need. Deafness is a lonely place. Make sure you don't visit.



Related Articles
Editor's Picks Articles
Top Ten Articles
Previous Features
Site Map





Content copyright © 2023 by Felicity Bleckly. All rights reserved.
This content was written by Felicity Bleckly. If you wish to use this content in any manner, you need written permission. Contact Felicity Bleckly for details.