The Devil Card Interpretations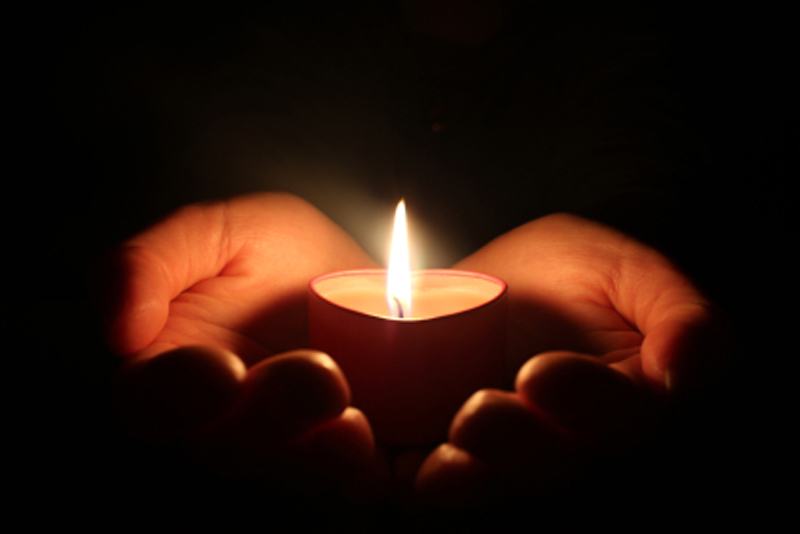 The Devil can be a scary card for a client when seen in a prominent place in a reading. This is especially true for those of a Christian persuasion. Satan has always been the most feared character in the pantheon of Christian demons and deities.

Who and what is the real being behind the red suit, pointed tail, and pitchfork? This question is open to a billion different interpretations depending on your religious education or historical viewpoint. However, the general consensus is that Satan, Beezlebub, Lucifer, or the Devil, whatever your choice of definition may be, is not one of the good guys.

Because humankind is a three dimensional species, we can only gain information by comparing opposites. We live in a world of light/dark or good/evil with a lot of shades between the two. So, therefore if God or a higher power is the epitamy of good than the Devil is the epitamy of evil.

But, when we truly look at the origins of the Devil/Satan, we are forced to question his true nature. What real harm did Satan, in his Biblical aspect really cause? Did he kill anyone? The answer is he didn't really do anything but question the will of God, and he didn't kill anyone at all. Poor Job was caught in the middle of a challenge that God put to Satan. But, here again, God caused the suffering and pain. Satan only offered a way out.

So, it would be quite relevant to say that Satan or the Devil only holds power over us if we are subject to temptation away from those things in our life that are good and fulfilling. It is always our choice. We may not be able to choose the things that happen to us, but we always have the choice about how we deal with those things.

The Devil in Tarot represents addictions, abusive relationships of all kinds, our own unjustified fears, our self defeating thoughts, and anything else that keeps us from leading a full and happy life.

To understand the Devil Tarot card is to go within yourself and face your fears and addictions. Addictions can be classified as anything that holds you captive and which causes you to feel powerless over your life.

Meditating on the Devil card can be a very intense experience. But, it can also tell you things about yourself that can help you to heal and grow on a spiritual level.

When you are ready, pull the card from the deck and study it carefully. Now, close your eyes and meditate on what chains are holding you back. You might be surprised what you find there.


Related Articles
Editor's Picks Articles
Top Ten Articles
Previous Features
Site Map





Content copyright © 2023 by Linda J. Paul. All rights reserved.
This content was written by Linda J. Paul. If you wish to use this content in any manner, you need written permission. Contact Linda J. Paul for details.