Valentine's Day for Pre-K!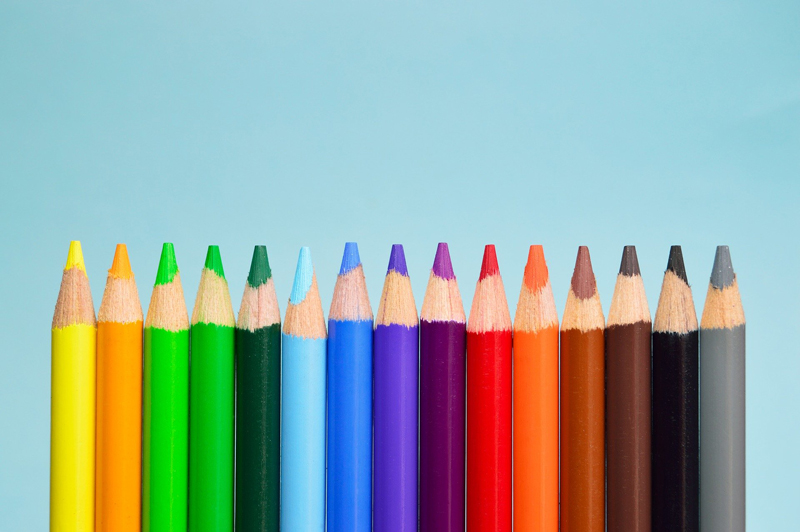 When my homeschooling son was three we were fortnate to be part of a playgroup through the church in town. This experience blessed us with the ability to attend holiday functions with the other mom and tots, like a Valentine's Day party. If you have a playgroup or MOPS club in your area you may want to get involved and see if they celebrate these fun holidays together. If you are teaching your preschooler and are snowed in, or unable to find fellow party revelers, there are many neat things you can do to celebrate Valentine's Day right in your own home. Celebrate with your little Valentine's with not only extra hugs and kisses, but also fun and creative activities!

Begin your Valentine themed day with songs. As preschoolers love to sing, the songs actually help them to learn to enunciate and use correct verbage. Try one of the songs below:

"I'm a Little Valentine"
(Or "I'm a Little Teapot")

I'm a little valentine,
Just for you,
I have a heart that's good and true.
When you give a hug to me I'll hug you,
We'll be Valentines- me and you!


"_________ Had a Valentine"(Insert your child's name)
(Or "Mary Had a Little Lamb")

____ has made a card for you,
Card for you, card for you,
____has made a card for you,
With hearts and some glue.

Making a valentine is lots of fun,,
lots of fun, lots of fun
Making a valentine is lots of fun,
Especially when they're for you!


After singing the joyful songs above read some love filled Valentine stories. Here are some books that are excellent for the preschool crowd:
-"Happy Valentine's Day, Mouse!" by Laura Numeroff
-"Amelia Bedelia's First Valentine" By Herman Parish
-"The Valentine Bears" by Eve Bunting
-"Little Bear's Valentine" by Maurice Sendak

Enjoy a lunch of sandwiches cut in heart shapes, red fruit punch (Apple and Eve has a great one withour added sugar), and maybe a heart shaped cake or cookies. Heart shaped pans and cookie cutters are easy to find and you can use your favorite cake or cookie mix. Every recipe tastes great when made with love!

After lunch relax with your preschooler and watch a fun family Valentine's Day dvd, like "WordWorld: My Fuzzy Valentine", "Clifford the Big Red Dog: Be My Big Red Valentine" or "Winnie the Pooh - Un-Valentine's Day/A Valentine for You".

If you are doing Math with your child, introduce "Conversation Heart Math". Have your child categorize and count the colors in the bag of those sweet little candies. You can use the hearts for adding and subtracting problems, graphing the amount of each color, and easy multiplication and division (ie. divide 4 hearts by two people).

Don't forget to make homemade Valentines for the people your child loves! Paper, scissors and crayons are often plenty for a Preschoolers creative hands. However, if you are more crafty try a craft from the "Preschool Learning and Crafts" website. There is a cute hand print poem, doily craft and much more to choose from. There are also foam kits to purchase to make Valentine magnets, paper crafts to make Valentines, and a Valentine foam frame kit. The choices are endless for this heart filled holiday!



www.preschool-learning-and-crafts.com/valentine-crafts.html




Related Articles
Editor's Picks Articles
Top Ten Articles
Previous Features
Site Map





Content copyright © 2022 by Alissa Moy. All rights reserved.
This content was written by Alissa Moy. If you wish to use this content in any manner, you need written permission. Contact Denise Oliveri for details.