Native Teen Suicide and Online Social Networks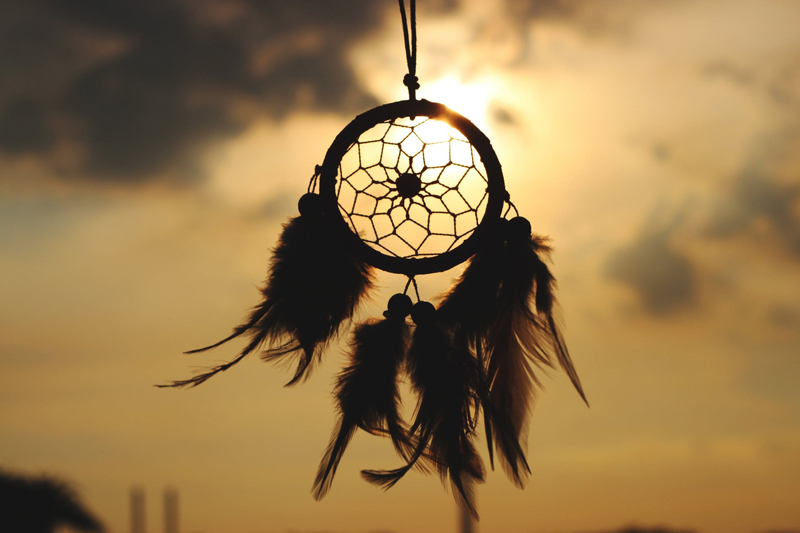 What is it that makes our precious Native young people believe there is no possibility of help? Whatever it is, our young ones are the most vulnerable to its curse as they have the highest suicide rates of any other race, according to the National Centers for Disease Control. Among the different heart-wrenching perspectives to view this information from, two points come to the surface regarding suicide among our youth and the influence of online social networks.

The first point begs the question, "Has teen suicide become glamorized or romanticized among our Native youth?" It's important to recognize that this is not done in an intentional manner, but it does happen as both youth and adults unknowingly misrepresent their sentimental eulogies. For example, caring and hurting loved ones often refer to the deceased youth in terms of idolized status, especially if the deceased youth was a dynamic personality in life. With the use of online social networks such as Facebook, friends and family have a universal platform to instantly post glamour shots, highlight talents, and creative tributes to lost loved ones. This sometimes results in making the lost ones "Larger than Life", in death. What message does this send to our young ones?

Another question to ponder is, "Are our Native youth becoming desensitized to teen suicide?" The internet and social networks provide an entire new way of grieving and communicating among our younger generations. Via social networks our youth are made instantly aware of the latest tragedies and are able to quickly post goodbyes to lost ones online with a touch of their phones. It is noted that this often happens before any contact or guidance from adults can occur. It has also become evident that comments left in the deceased's online accounts are becoming very casual. The tone is as if the deceased has merely switched to a different school and will, "catch you later, bro!"

Historically, Native culture is one of proven resilience but on this matter we may be finally adapting ourselves to death, right to the point of extinction! The devastating socio-economic reality for many of our Native youth provides many risk factors for suicide. This may account for the macabre sense of after-death prestige given the deceased and the allure of heavenly experiences in the after-life which can certainly distort the perception of the living. This phenomenon is worth paying attention to as we work together to find solutions for our youth and our future.




Related Articles
Editor's Picks Articles
Top Ten Articles
Previous Features
Site Map





Content copyright © 2022 by Jacqueline Olivia Pina. All rights reserved.
This content was written by Jacqueline Olivia Pina. If you wish to use this content in any manner, you need written permission. Contact Jacqueline Olivia Pina for details.