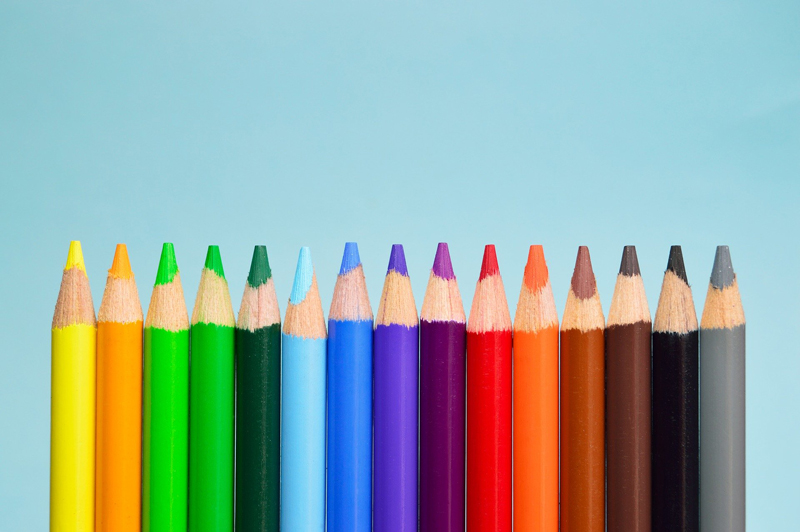 You have probably heard about the activity of lapbooking in your homeschool circles. To put it simply, lapbooking is an information filled file folder. Lapbooks range from a thin width focusing on one topic, like rocks and minerals, to a several inch thick book. Some homeschoolers prefer to create the larger and thicker lapbooks, sometimes putting 2-5 file folders together with many foldout inserts. Everyone has a different style of lapbooking, and there is no one right way. Some people choose to put only factual information in their lapbook, while others choose to add personal work, such as a Haiku they wrote in a Poetry themed lapbook.

However you choose to lapbook, take the time to enjoy the process with your child. You might even decide to try several styles before finding one that is right for you. An excellent site that offers a free printable lapbook is Hands of A Child. They change the topic semi annually. It is currently snow themed lapbook! This site also sells lapbooks, and they are very traditional in design. You may want to see the way they set up the lapbooks, as it will give you an outline for the basic style of lapbooking.

Topics for lapbooks are vast, including Science topics, like electricity and tools and technology. Famous historical figures are also great to lapbook, such as Ben Franklin. Some homeschoolers choose to do lapbooks based on current reading books, like a Magic Tree House themed lapbook. The Magic Tree House series is exciting and varied. I have even seen Math themed lapbooks, focusing on Multiplication facts and fractions. The choices for topics are endless! Check out Homeschool Helper Online for free lapbooks other homeschoolers share with one another, as well as creative ideas for lapbooking.

Supplies needed for lapbooking are basic, file folders and various forms of paper for folding and creating pockets and flaps with. Some people choose to use scrapbook paper as it is sturdy. Others like construction paper. Use either glue or a stapler for putting flaps on your folder. Many children enjoy decorating the lapbook as it is being done, so be sure to have a variety of Art supplies to use, such as crayons, washable markers, etc. As hard as it may be, try to let your homeschooler do the lapbook themselves. It is very tempting to do the work for them in terms of proper folding of paper and pasting flaps on neatly. I often do a lapbook myself when my son does one, which is actually alot of fun for me to do also. I try to model the proper way of folding and presentation to my son when doing this as well.

Some folks prefer to lapbook using more of a scrapbook style, which is also a great idea. Scrapbook paper is rather sturdy and easy to crease and fold, especially for younger children. There are many scrapbooking supplies that can be used, and there are even kids scrapbooking workshops offered at many major art stores like Joann's or Michael's. You can incorporate these scrapbook workshops into your lapbooking process as well, or set up a homeschool group lapbooking workshop to share resources and materials.

Lapbooking is a fantastic way for homeschoolers to review information and solidify what that have learned through a hands on project. Get creative when starting a lapbook with your child, and make sure your student has a good experience. Many children love lapbooking so much that they prepare book reports, autobiographies, and create scrapbooks based on the lapbook method. Don't forget to have your child share their lapbook. Sharing the lapbooks with others not only increases retention of the learned material, but also makes your homeschooler proud of their creation. Find a special shelf for the lapbooks that your homeschooler creates. These lapbooks will be ones to showcase their knowledge, spark their creativity, and create a treasure to keep forever.

Here are some wonderful lapbooking resources for your homeschool classroom:



www.handsofachild.com.


www.homeschoolhelperonline.com/lapbooks.htm


Related Articles
Editor's Picks Articles
Top Ten Articles
Previous Features
Site Map





Content copyright © 2022 by Alissa Moy. All rights reserved.
This content was written by Alissa Moy. If you wish to use this content in any manner, you need written permission. Contact Denise Oliveri for details.