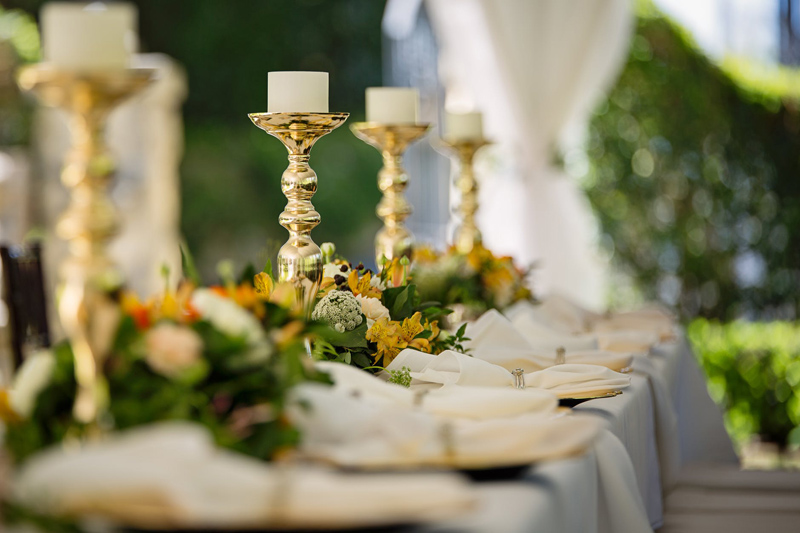 Tomatoes - Fresh off the vine on a warm day causes the mouth to water just thinking about them. There are millions of ways to use tomatoes but this is the time for fresh picked goodness and one of my favorites include salads of various flavors melded together to create a tastebud masterpiece that anyone would want to sit down and enjoy. Here are a few great recipes to try when you get hold of some fresh tomatoes!

Easy Fresh Tomato Salads

Garden Fresh Combo

5 tomatoes, diced
1 small onion, chopped
1 cucumber, sliced
1 green bell pepper, chopped
2 stalks celery, chopped
1/2 cup chopped fresh basil
1/2 cup chopped parsley
2 tablespoons crushed garlic
salt and pepper to taste
2 tablespoons white wine vinegar

Combine ingredients and chill for at least an hour before serving.

Tomato/Feta & Ham Salad

5 ripe large tomatoes, cut into 1/3-inch-thick rounds
1 small red onion, thinly sliced
1/4 cup extra-virgin olive oil
1 tablespoon balsamic vinegar
1/3 c. diced lean ham
4 ounces feta cheese, crumbled
1/4 cup Kalamata olives or other brine-cured black olives, pitted
1 tablespoon chopped fresh parsley

Arrange tomatoes on platter.
Top with onion slices.
Drizzle oil and vinegar over.
Sprinkle with salt and pepper.
Let stand at room temperature at least 1 hour.
Sprinkle cheese, ham, olives and parsley over salad and serve.

A classic favorite Mozzarella and Tomatoes fresh off the vine can't be beat!

Mozzarella/Tomato Salad

3 large ripe tomatoes cut into thick slices
8 ounces fresh mozzarella cheese cut into thick slices
fresh basil leaves
2 Tbsps extra virgin olive oil
1 1/2 Tbsp fresh lemon juice
Salt and freshly ground pepper to taste
Arrange tomato slices on a large serving plate; place a slice of cheese atop each tomato slice and top with a basil leaf.
In a small bowl, whisk together the olive oil and lemon juice.
Drizzle mixture over the layered ingredients.
Season with salt and pepper to taste and serve with toasted crusty bread slices.


These are great served as appetizers at any event and cute as well!

Delicious Chicken Salad in Tomato Shells

1 cup chopped chicken
1 Tbsp butter
12 small Roma (Plum) tomatoes
1 stalk celery, finely chopped
2 Tbsps green onion, thinly sliced
4 Tbsps mayonnaise
2 tsps fresh lemon juice
salt to tast
1/8 tsp freshly ground black pepper
Zest from one lemon
1/2 cup arugula leaves sliced 1/4-inch
2 Tbsps almonds, chopped and toasted

Sauté chicken in a small skillet with butter over medium heat until juices run clear.
Cool, dice finely and combine in a small bowl with chopped celery, thinly sliced green onion, mayonnaise, lemon juice, salt and pepper.
Add lemon zest, sliced arugula and almonds reserving 1 tablespoon of each for garnish.
With a sharp knife make zigzag cuts lengthwise around the center of each Roma tomato until you can separate the halves.
Scoop out centers as much as possible leaving the walls of the tomato to make a bowl for the salads.
Cut a thin slice from bottom of each tomato half to help them sit level on a plate.
Season shells with salt, place upside down on paper towels to drain for 30 minutes.
Spoon chicken mixture into tomato shells, garnish with reserved lemon zest, arugula and almonds.
Serve.




Related Articles
Editor's Picks Articles
Top Ten Articles
Previous Features
Site Map





Content copyright © 2023 by Deborah Adams. All rights reserved.
This content was written by Deborah Adams. If you wish to use this content in any manner, you need written permission. Contact Allyson Elizabeth D´Angelo for details.