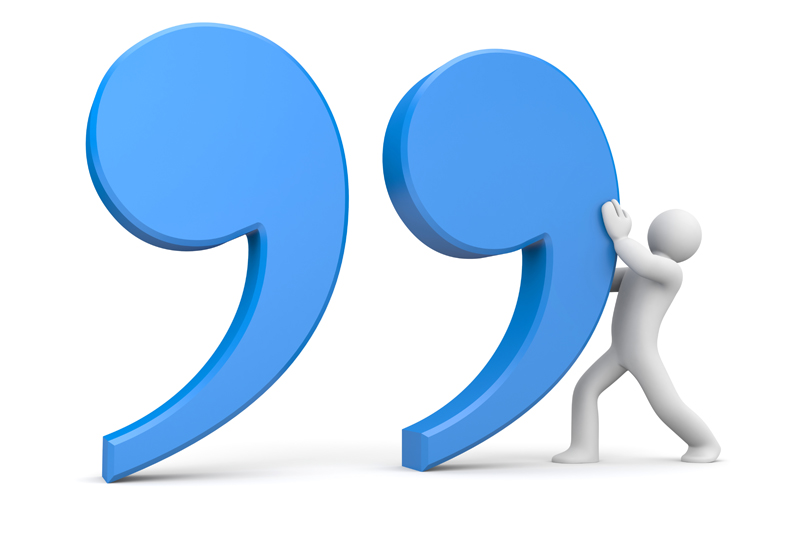 Browse Dozens of Proverbs
---
SWEDISH
---
"After three days without reading, talk becomes flavorless."
"Don't live in a town where there are no doctors."
"Don't throw away the old bucket until you know whether the new one holds water."
"Drink nothing without seeing it; Sign nothing without reading it."
"Eyes that do not cry, do not see."
"Fact is stranger than fiction."
"Fear less, hope more, eat less, chew more, whine less, berathe more, talk less, say more, hate less, love more, and all good things will be yours."
"Fear not a jest. If one throws salt at you, you will not be harmed unless you have sore places."
"God gives every bird his worm, but he does not throw it into the nest."
"He who cannot keep silence cannot speak."
"In a small house God has his corner, in a large house He has to stand in the hall."
"Love rules without rules."
"One should go invited to a friend in good fortune, and uninvited in misfortune."
"Since the house is on fire let us warm ourselves."
"Shared joy is a double joy; shared sorrow is half a sorrow."
"Sweep first before your own door, before you sweep the doorsteps of your neighbors."
"The best place to find a helping hand is at the end of your own arm."
"Those who wish to sing always find a song."
"What breaks in a moment may take years to mend."
"When a blind man carries the lame man, both go forward."
"When an elephant is in trouble even a frog will kick him."
"Wisdom is in the head and not in the beard."
"Worry often gives a small thing a big shadow."
---
SWISS
---
Ask ten brewers and you will get eleven opinions."
"It's easier to criticize than to do better."
"Love your neighbor, but don't pull down the hedge."
"Sometimes you have to be silent in order to be heard."
"The poor lack much, but the greedy lack more."
"When in doubt who will win, be neutral."
Laptop Batteries
Springtime Galloway
You Should Also Read:
Dutch Proverbs
Free Writing Zine
Life Poems


Related Articles
Editor's Picks Articles
Top Ten Articles
Previous Features
Site Map





Content copyright © 2021 by Danielle Hollister. All rights reserved.
This content was written by Danielle Hollister. If you wish to use this content in any manner, you need written permission. Contact Nicole Cardillo for details.