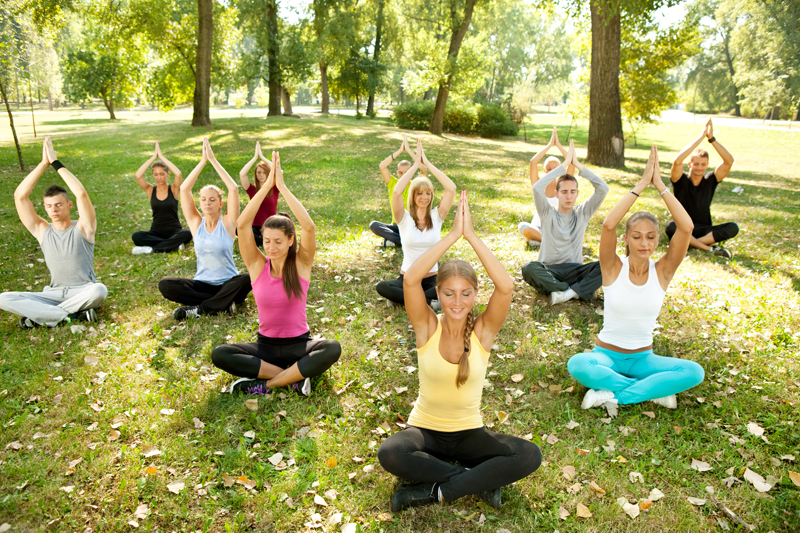 Water as you have heard is important for everyone's body but more so for a diabetic. Diabetics are unable to process the insulin in our bodies, which causes us to be tired, one of the main symptoms. However, this condition can be improved with a little bit of help.

Studies have shown how important water is to the normal human body, considering we are 90 % water. It is amazing how a few glasses make a big difference. Now you may think drinking 8 glasses or more a day is impossible, not so. Just like everything else you start out slow and gradually increase your water intake. Before you know it your body will be craving water.

The best way to start your regime is if you take medication, just don't drink enough to take your medication, drink the whole glass or even too. If you are in your car, be sure to include a couple of 2 liter bottles of water or even a water container. With so many water-carrying devices out there you have no excuses.

Also, any type of exercise requires your body's water to be replaced. Remember to carry water or have water ready during your workout, passing out during a workout wouldn't be a good thing. Drink water throughout your workout.

If you overindulge in forbidden foods, water is a great equalizer. By drinking copious amounts of water you will speed up the process of getting rid of your excess insulin. Although not recommend all the time it will do the trick in a pinch. However if you incorporate anywhere from 64 to 240 oz of water in your day you won't have this problem too often and won't have to use this trick.

The rule of thumb is to drink your weight in ounces. It may sound impossible but again not difficult. A good way it to keep water at your desk and continually refill it, if you think then drink. By the time you are thirsty you are all ready dehydrated, so be sure to drink water even when you're not thirsty.

So remember drink your water. It's good for you!!





Editor's Picks Articles
Top Ten Articles
Previous Features
Site Map





Content copyright © 2021 by Cindy Kimura. All rights reserved.
This content was written by Cindy Kimura. If you wish to use this content in any manner, you need written permission. Contact Cindy Kimura for details.