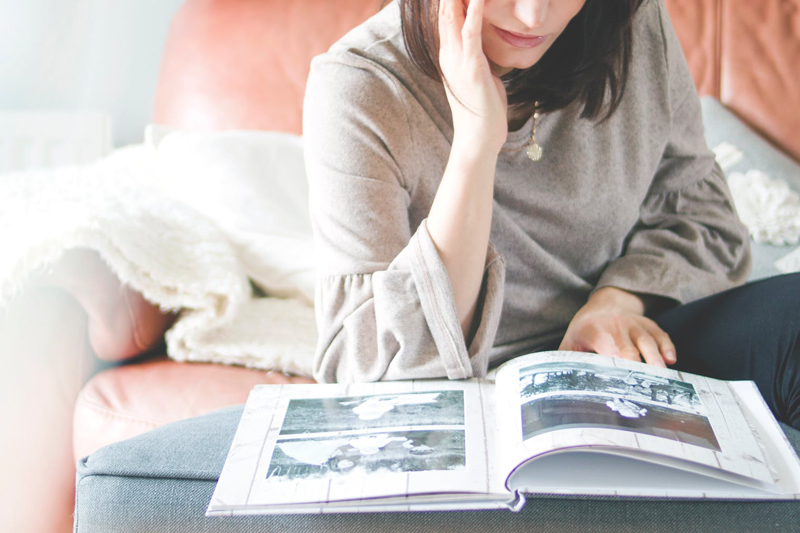 Are the stamps over flowing and taking over in the scrap room? It can happen to anyone. It's time to get them organized and "under control" if that's possible. Here are 5 tips to help do that.

1. Always the first tip, no matter what is being organized: gather all the like items together. Grab a box or set aside a space then every time a stamp or stamp set shows up, just move it to the box or put it in the space.

This is a great step for those who procrastinate. It can be a step that works up into other steps for the procrastinator. Sometimes just gathering like items together can help break the organizing down into smaller, more manageable projects.

2. Store wood backed stamps in flat containers. Seems logical right? Find some kind of container that is either not much thicker than the stamps or something that will allow stacking of layers of stamps while still allowing the scrapper to easily see each layer. Some scrapbookers store them in drawers, something like a map storage.

3. Store acrylic stamps in folders. Some acrylic stamps come in a package meant for storage for the long term. If they do not, there are plastic envelopes that could be used. The goal would be to make sure the stamps don't separate from the set and get lost, so the storage would need to close with a snap or zipper or some type of lid.

4. Stamps can be organized by type, for example store all animal stamps together. There are some typical types of stamps. Sort all the alphabet sets or all of the sentiments together. Other stamps can be sorted by theme, like travel, family, animal, floral, etc. All of the holiday stamps can be sorted together and then separated by holiday.

5. One last tip to help organize stamps, some scrapbookers take pictures of the stamps that they own. They may create a book with photos of the stamps to help them know what they have, especially if they have a large collection. Stamps can be used in many various ways such as for making backgrounds. Or some stamps can be used partially, like using one word from a sentiment. So it is important to be able to see what is available for a scrapbook project.

For a scrapbooker, having their stamps organized can help them find what they want when they need it. It can also help encourage a scrapbooker to use their stamps more often. Some people feel that stamping takes too long, but with all of the stamps organized, it can be as quick as pulling the right stamp, putting it in ink and stamping the image on the page.

You Should Also Read:
Organizing Your Scrapbook Supplies


Related Articles
Editor's Picks Articles
Top Ten Articles
Previous Features
Site Map





Content copyright © 2023 by Kathleen Rensel. All rights reserved.
This content was written by Kathleen Rensel. If you wish to use this content in any manner, you need written permission. Contact Michelle McVaney for details.