3 Reasons Lists are Important for Financial Health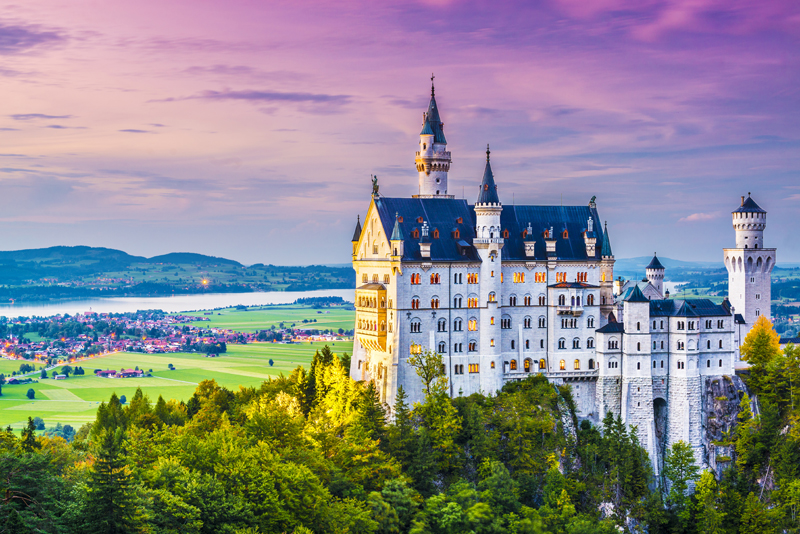 While some people may be born "list makers," everyone can learn the value of making lists and reap their benefits. Making lists helps your financial life because you will learn to delay gratification, thinking about purchases before you make them; you will have a clear idea of your financial picture at all times; and you will not need to spend valuable time looking up the same information repeatedly.

Make financial lists – and keep them in a single notebook – detailing major home improvements, purchases, and projects or trips. By having a list of these major items, you will be able to refer to it to remind yourself of why you are saving. Refer back to this list when you are tempted to spend your discretionary income on unplanned projects.

Another idea is to write any smaller purchases that you would like to make on a sheet of paper and keep the list somewhere easily accessible. Keep the items on your list for at least 48 to 72 hours before making the purchase. At the end of that time, look back at the list. Do you still want the item? If you do, go ahead and pick it up, but chances are that you will learn that delaying your purchase will decrease your longing for the item.

The best way to know where you stand financially is to have information updated. Keep up with your assets and liabilities on a financial balance sheet. While determining assets and liabilities can seem daunting, the prospect is not as bad as it sounds. Simply work on getting together the value of anything you own over $100 and then determine the account balances of anything you owe.

Every household needs to have a financial folder. This folder should have a list of your bills, their due dates, account numbers, and online registration information. For credit cards and loans, include the principal balance, interest rate, and monthly payment. Be sure to update your financial folder at least once each quarter. By keeping this folder with your account information updated, you will be able to access information quickly, which will make keeping your financial affairs in order a much simpler prospect.

List-making is a successful financial success strategy because spending time on a task often makes it more real to us. If you are struggling to keep up with your financial information, try out making targeted financial lists for 90 days to see if it helps.



Related Articles
Editor's Picks Articles
Top Ten Articles
Previous Features
Site Map





Content copyright © 2022 by Brandi Rhoades. All rights reserved.
This content was written by Brandi Rhoades. If you wish to use this content in any manner, you need written permission. Contact Brandi Rhoades for details.