Fuel Efficient Cars Remain at Dealerships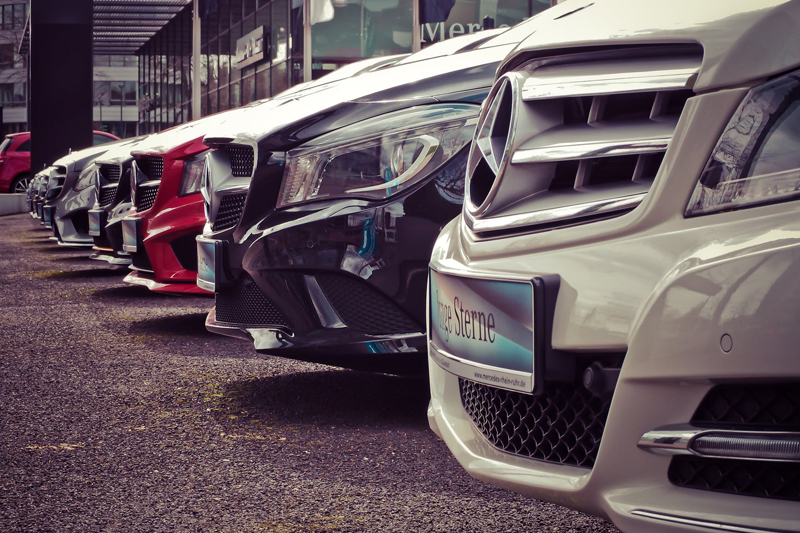 The surge in small car sales has now ended and dealerships are loaded with inventory. As gas prices have averaged under $2.00 per gallon, consumers are not as concerned with driving their mid-sized vehicles or SUV's as they were a year ago when gas prices averaged $4.00 per gallon.

The big three domestic auto makers were ridiculed and scorned for continuing to build mid to large scale SUV's and trucks while other manufacturers were focusing on a broad line of vehicles including fuel efficient small cars and hybrids.

But the auto maker's are only partly to blame. They continued to make larger vehicles because the profit on these vehicles is much greater than on small cars. The most important factor though was and still is that consumers preferred these larger vehicles to the smaller less fuel efficient cars.

The convenience and safety of larger vehicles were the primary reasons that large vehicles are preferred over smaller ones. In transporting children, the mini-van's popularity has waned as the cross-over SUV has taken over this market segment. Also, SUV's are safer than small cars because of there size and strength.

Unfortunately, the government has made it difficult for auto makers to give the consumer the vehicle they desire as they've continued to impose excessive restrictions on gas mileage, safety standards, and now emissions. They've also failed to control the price of gasoline by not using the abundant supply of domestic oil that remains untapped in the US.

The Wall Street Journal reports that inventory of the Ford Focus is up from 54 days last year to 95 this year and the Toyota Yaris's inventory is at 130 days supply.

If gasoline prices continue to creep higher, you'll see a gradual shift back to smaller cars. We're also seeing some of the bigger SUV's being built as hybrid vehicles. Cadillac's Escalade and Chevy's Suburban are both offered as hybrid vehicles with a noticeable increase in fuel efficiency from there standard gas burning models.

It's becoming increasingly difficult for car manufacturers to forecast the popularity of cars and trucks today. The real winners will be those who can readily switch production from one vehicle class to another to satisfy the ever changing demands of vehicle classes.

-------------------------------------------------------------------------------
Need help buying or leasing your next vehicle? Check out our car buying services at ProAutoBuying.com. We'll help you get the best deal possible.

You Should Also Read:
Today's Top Hybrids
How to Buy Your Next Car


Related Articles
Editor's Picks Articles
Top Ten Articles
Previous Features
Site Map





Content copyright © 2023 by Stephen M. Hague. All rights reserved.
This content was written by Stephen M. Hague. If you wish to use this content in any manner, you need written permission. Contact Stephen M. Hague for details.