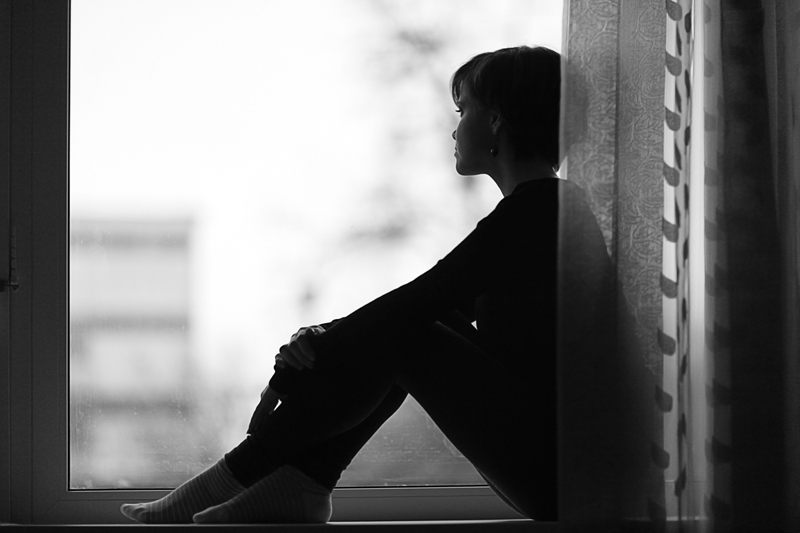 In September of last year I was blessed with a baby boy, Dean. After my partner and I had lost our son – and only child – Craig, in 2006 we were left with a feeling that we would never be parents again. This, along with the terrible loss, was a cold and horrible reality to be faced with. So when little Dean came on the scene we were understandably over the moon. We really never thought it would happen for us. Of course it was mixed emotions – not having Craig around to see his little brother and for us to see them both together – but we were definitely feeling a sense of hope and purpose had come back into our lives.

I remember thinking about having kids soon after Craig had passed from this world. The thought didn't sit comfortably with me at all. In fact, in as much as I cried for the loss of me no longer being a parent, I simply couldn't contemplate the idea of another child coming into my life that wasn't Craig. When Craig passed away I recall people saying things like, "You're still young . . . you'll have another child," as if Craig was some replaceable commodity. This used to really annoy me, but as always I looked past those ill-chosen words to the well-meaning thoughts that lay behind them. 'Another child' felt like bringing a stranger into my life. The grief that seized my heart would not allow for this. The only thing that I truly wanted, that made sense to me, was to have my beautiful Craig with me again. But as time passed, my heart began to warm to the idea of having a child in our home again. The fear of growing old with no children around was a powerful motivator. I was born to be a family man. I loved having Craig in my life. He made everything else worthwhile. Without him, nothing made sense anymore.

When Dean was born, and I looked down upon this beautiful miracle that lay across his mother's chest, I felt pure love. To touch his head and hold his little fingers was such a powerful experience. Since Craig had passed, I'd been starved of that beautiful easy affection that only a child brings. To have it once more, despite everything, was intoxicating. This was not just 'another child'. He was our beautiful, gorgeous little Dean; an Angel sent to us from beyond – from Craig perhaps.

Having a child after losing one is, in my opinion, a healing and joyous experience. That child is NOT a replacement. That concept is unfair both to the newborn and to the departed. It is an unhealthy and disturbing concept if, as a grieving parent, if that's what you believe. No, your newborn child is a beautiful, strong, unique and very special person whose presence alone has already helped two souls to heal, and whose individual dreams and desires will be sought out in accordance with their own beliefs and always supported by you the parents.



You Should Also Read:
Compassionate Friends


Related Articles
Editor's Picks Articles
Top Ten Articles
Previous Features
Site Map





Content copyright © 2023 by Neville Sexton. All rights reserved.
This content was written by Neville Sexton. If you wish to use this content in any manner, you need written permission. Contact Christine Phillips for details.