The Baby Borrowers - Maybe?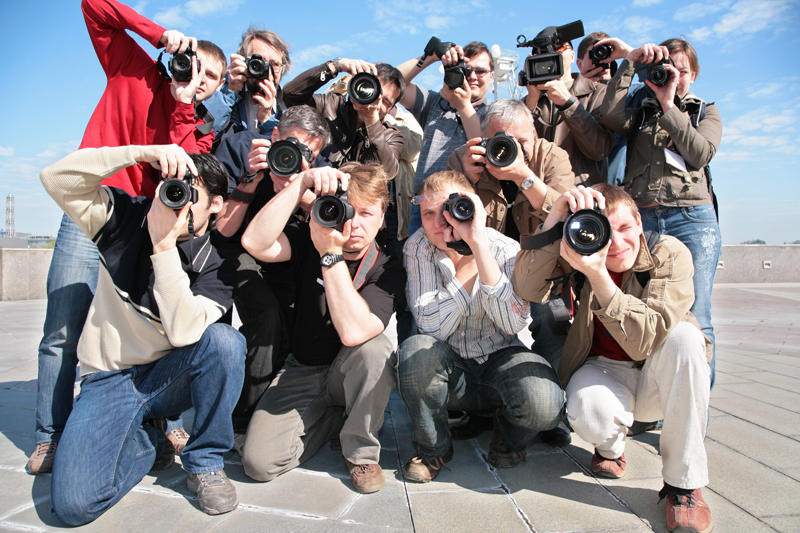 The Baby Borrowers is that child-endangering social experiment TV-shtick that has been on and off the burners over at NBC more times than I care to count!
The show was set to air in February but a new show called "My Dad is Better Than Your Dad" took over that time slot, and The Baby Borrowers had no home. NBC still has a page for them though, in their
2007 Fall Schedule
!
We may have the definitive answer now (unless some dunce changes it again) - The Baby Borrowers will air on June 25th, 8pm Eastern Time on NBC. That is what their site now says.
Perhaps the show is really ready to roll as I see photos and videos online!
Photos
-
Videos
They even showcase the couples competing:
1.
Alicia / Cory
- from Houston TX
2.
Jordan / Sasha
- another Texas couple and one that hopes to prove that teens are not all irresponsible.
3.
Daton / Morgan
- a Surfcity USA couple from San Diego CA
4.
Kelly / Austin
- the preppies from Dunwoody GA
5.
Kelsey / Sean
- a couple from New Hampshire
Described as an intriguing social experiment, the show is based on yet another UK show. Here, the stage is set in a house in Boise, Idaho. For three weeks, the show will take the couples through a life lived as they are thrust into parenthood with ... an "empathy" belly for the "Mom" to prepare the couple for the arrival of their baby. If only you could see my eyes roll!
They are presented with an infant aged six to eleven months. Of course they only have him/her for 3 days. A nanny and the children's parents are onsite and view all that happens to step in at any time. That is their extent of "safety precautions." That is hardly a glimpse of parenting!
Be that as it may, after the infant, they are quickly given a toddler, then a pre-teen, a young teenager, and finally an elderly adult to care for. The couples must follow specific routines related to feeding, baby care and such. One person must leave daily for a job while the other becomes the primary caregiver. After three days, the object of the care is changed - from the first infant on to the toddler, pre-teen and onward.
When I first reviewed the show, I was strongly against it. I have lessened my initial objections a bit, but still think that the children - of all ages - are being exploited by the production and TV companies to make a buck and I do not like that.
It is a dramatic journey, as any of us older folks who have lived these scenarios for real, know very well. Will it meet their claims of educating teens? Not really.


Related Articles
Editor's Picks Articles
Top Ten Articles
Previous Features
Site Map





Content copyright © 2022 by Ingrid Stamatson. All rights reserved.
This content was written by Ingrid Stamatson. If you wish to use this content in any manner, you need written permission. Contact Katy Evans for details.