A Man Came Out of a Door in the Mountain Review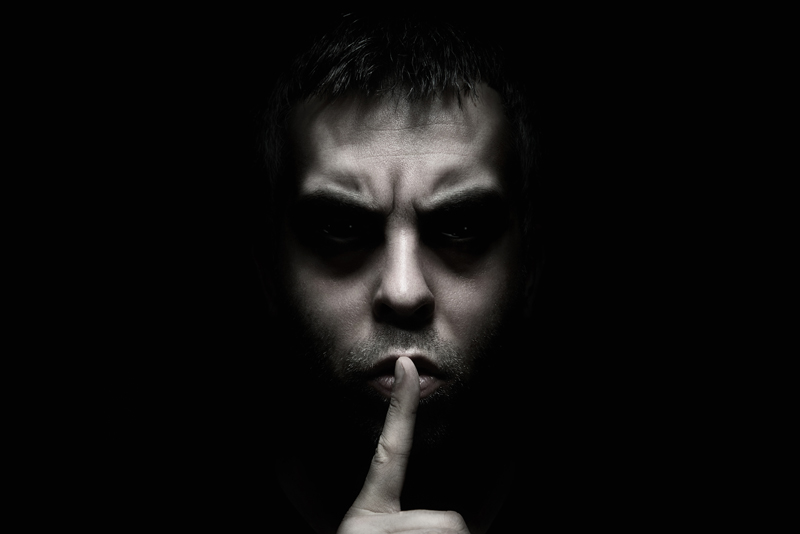 The real-life inspiration for Adrianne Harun's newest novel, A Man Came Out of a Door in the Mountain, is as chilling as any horror story. Set in a small and nameless British Columbia mountain town along Highway 16, otherwise known as the sinister Highway of Tears where countless aboriginal women have notoriously vanished, Harun paints a haunting and supernatural tale which warns of the price of indifference amidst an unforgiving backdrop of desolation and hopelessness, a noted irony due to the natural beauty in which the story unfolds.

Storyteller Leo Kreutzer and his band of fellow outcasts – Bryan, Ursie, Jackie, and Tessa – have banded together against the harsh realities of racism, violence, crime, and desperation surrounding them. As distractions from the realities they face, the adolescent five have made a habit out of going to the local landfill and taking their frustrations out through the shooting of rats and cans. Seemingly intuitive, they have typically managed to stay out of the mysterious and haunting influences of the land. When two strangers known as Hana Swann and Keven Seven intertwine with the group, each in turn is forced to face an aspect of the evil and the corrupt which underlies their very community.

Harun's narrative is imbued with a tone which seems to, at times, lash out at the reader as a reminder that the dangers and the mysteries underlying the story are real and resonate as a call-to-action against the true and heinous crimes which have been committed along Highway 16. Perhaps a little confusing is when she intermingles a parallel anecdote with the narrative prose of protagonist Leo – through his voice, she is at her best – capturing the richness of detail and imagery through Leo's simultaneously cynical and yet hopeful observations of his hometown and of his situation. Arguably, the action happens at such a pace that it can be a little challenging to get one's bearings as the story unfolds – I would like to have, for example, spent more time with each of the characters in order to develop deeper emotional connections with those beyond Leo. While Harun may have been making a point about the nameless evil which jeopardizes the entire town, some additional back story on some of the characters, particularly around Keven Seven, could have built a stronger case for what is truly at stake. Still, A Man Came Out of a Door in the Mountain is truly terrifying in its own right and almost poetic in its format.

Adrianne Harun, the author of The King of Limbo has woven a rich story of resilience in a world where darker forces wait at the next truck stop.

The book which was reviewed was paid for by personal funds.


Related Articles
Editor's Picks Articles
Top Ten Articles
Previous Features
Site Map





Content copyright © 2022 by Justin D. Davis. All rights reserved.
This content was written by Justin D. Davis. If you wish to use this content in any manner, you need written permission. Contact Justin D. Davis for details.