The History of Louisiana's Gumbo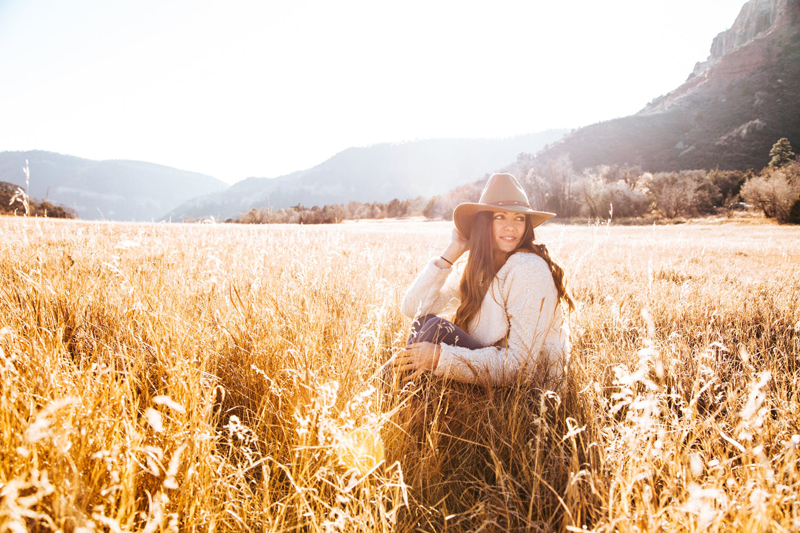 Tables of the wealthy and the poor both feature gumbo; it is a soup or stew including a variety of meats and/or vegetables and a thickening agent served with rice on it or over the rice. The name gumbo is said to have come from the African words for okra "kingombo," "tchingombo" and "guingombo." If not for the fact okra originated from Africa it would be easy to confuse the origin because "kombo," the Indian word for gumbo and "gombo," the modern French word for gumbo all seem so close but came into existence much later.
There are no clear answers when it comes to gumbo. Today's gumbo recipes are a mix of the two original true Creole' gumbos, they are an okra gumbo and a file' gumbo. The okra gumbo is thickened with the okra itself and the file' gumbo thickened with the file' as well as flavored by it. In true Creole' culture they are never combined and are distinctly different. Combining the two types of gumbo would be an unforgivable offence to the heritage of the Creole' culture and taken as such.
All gumbos are Creole' in influence, meaning they are of European, African and American Indian influence. Okra gumbo is of European- African influence based on the knowledge that okra originated in Africa and it came to this country via the African slaves transported from west and central Africa. The file' gumbo is of European-American Indian influence, the Choctaw Indians to be more accurate; file' is a ground powder made from dried sassafras leaves and is used to thicken and season in the final stages of cooking.
In 1803, the first evidence gumbo existed; the recipes did not include roux as a thickening agent. Today all gumbos, because of the French influence, thicken with a roux the color of dark chocolate. The main ingredients in any gumbo are the roux, the trinity, spices, meat combination of your choice and broth. It seems many folks cannot come to an agreement on the addition of tomatoes. Most who add okra add tomatoes to cut the sliminess of the okra and it is more likely to be added to seafood gumbos.
There are three categories of gumbo, generally all varieties will fall into one of these categories: Seafood Gumbo, generally made with okra or Chicken and Sausage Gumbo, generally made with file' and Z'Herbes Gumbo, which is a meatless gumbo also made with file'. Z'Herbes gumbo is made during Lent using seven different greens; seven being the number of completion representing God.
Some of the popular meat combinations are crabs, shrimp and oysters, shrimp and okra, chicken and okra or chicken and sausage. Gumbo is also very popular with the hunters and often cooked at the hunting camps using wild turkey and sausage, squirrel and sausage or deer, sausage and oysters.
If anyone would like to sample gumbos, The
Championship Gumbo Cook-Off
is located at 100 West Main Street in New Iberia, Louisiana. Scheduled for the second week of October every year, the Championship Gumbo Cook-off is a three-day event starting on Friday with music, dancing and food. It continues on Saturday with great Cajun music and 40 food vendors highlighting Cajun foods. Sunday is the official cook-off, the roux's get started at 6:00 AM and the judges start their rounds at 11:00 AM winding through over 90 different teams to find the winner. The result announced at 3:30 PM earns the title of the "World's Best Gumbo." Everyone will be able to sample the best gumbo from around the world all in one location.
If you decide to attend and sample all the different gumbos, check back with us and tell us about your experience and which gumbo you liked best!
You Should Also Read:
Louisiana Cajun Cooking


Related Articles
Editor's Picks Articles
Top Ten Articles
Previous Features
Site Map





Content copyright © 2022 by Jacqueline Rosenbalm. All rights reserved.
This content was written by Jacqueline Rosenbalm. If you wish to use this content in any manner, you need written permission. Contact Jacqueline Rosenbalm for details.