Tribal Elections, Tribal Shift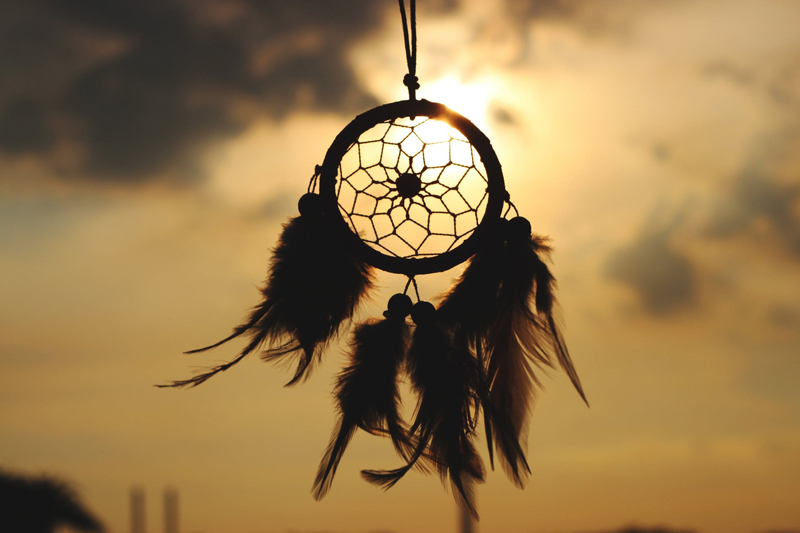 An eagle's perspective is a great one. Having learned this, I now try to view situations and people from a broad perspective for better understanding just as the eagle sees the world from great height. From this perspective one can see that the men and women of the Crow Tribal Nation are taking a stand against suffering and perhaps if they come together, can turn their desperate desire for change into fuel for the fire. The Crow Nation is at a flashpoint as we enter our tribal election season. Sudden action is expected, a change in the direction of our spirit is at hand.

Tribal politics on many North American Indian reservations is filled with separation and strife. The Crow Reservation seems to be no exception, at least upon first glance. As preliminary elections get underway for the Crow Tribal Nation, it becomes evident from the profiles of the various slates running for office that the Crow People have among their members some potentially great leaders, innovators, and visionaries. A second look at what seemed like a continuation of struggle instead reveals itself as a discernible hope for the future and a foundation for freedom.

Many Crow Tribal members are desperate for change from a history of negative political patterns. These negative practices result in a loss of trust in leadership and a loss of hope for survival. With the transition of leadership comes a time of major separation among tribal members. An administration change often results in mass firing of tribal employees followed by a mass hiring of relatives of the new leaders. The result is instant job loss, often across families and often times the replacement of qualified workers with unqualified workers. All of this is done for votes. Election layoffs have a long history and many Crow Tribal members are fed up and ready to release this old destructive pattern. Together, may the Apsaalooke People move forward towards a more unified future.

The stressful political climate on the reservation is the perfect setting for deep frustrations to come to a head, and where there is great suffering there is always the potential for great healing. May the mighty Apsaalooke Nation burst suddenly into action and being! Now is the time for the prayers and dreams of ancestors and elders to come true for the present and future generations to take flight and soar.



Related Articles
Editor's Picks Articles
Top Ten Articles
Previous Features
Site Map





Content copyright © 2022 by Jacqueline Olivia Pina. All rights reserved.
This content was written by Jacqueline Olivia Pina. If you wish to use this content in any manner, you need written permission. Contact Jacqueline Olivia Pina for details.