Ratchet and Clank - Size Matters PSP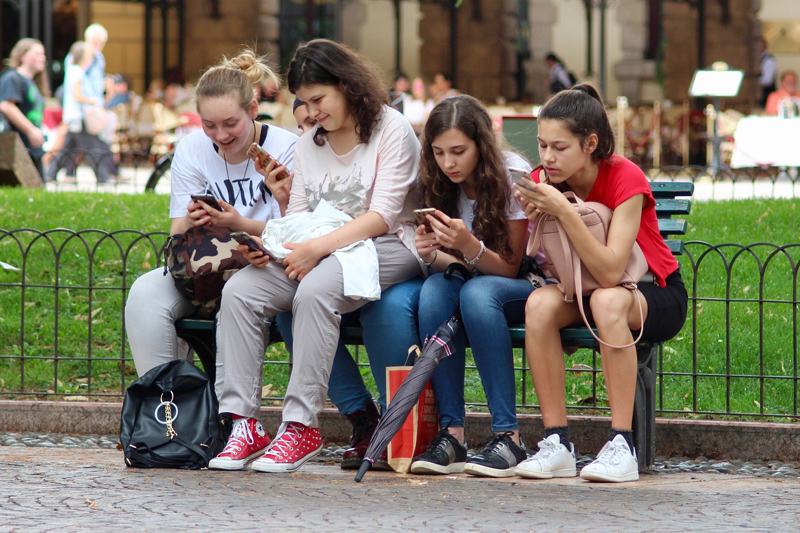 I adore the Ratchet and Clank series. While Size Matters has some limitations - it is on the PSP after all, and not on the PS2 or PS3 - they do an admirable job of making it work on the smaller system.
It really helps to have played the original Ratchet and Clank games before you start this one. Many of the characters are from the other games, and you understand all of their relationships and backgrounds. Also, they sort of throw you into the game, assuming you'll understand how the multiple weapons, jumping, aiming and so forth is going to work.
On the other hand, people who have become addicted to the PS2 games (like I have) will quickly realize the "flaws" in the PSP version. That's not to say the game makers didn't try their very best to make the PSP version fun - it's just that the PS2 has a much bigger controller with many more buttons. They had to cut corners in order to provide the same gameplay on the PSP. It sort of works. The camera controls get really annoying at times, and many of the key combinations are quite awkward until you get the hang of them.
You could say "they should have just made this for the PS2 or PS3!" Still, I give them credit for trying to give us something we could carry around with us and still have the same Ratchet & Clank fun while on the bus or waiting in line.
That being said, if this WAS intended to be a "fill in waiting times" PSP game, they should have made the levels shorter - or done a better job with checkpoints / saves. The way it stands now, if you get 99% through a level, you start it all over again. It can get pretty annoying.
I love the Ratchet & Clank dialogue, but I found the mixing to be bad. Several people in my home complained about the inane repetitive music, but I had to have it up loud in order to hear the dialogue. If I turned down the volume, the voices were no longer distinguishable.
Also, I'd have liked the game in general to have lasted longer. It seemed to be a weekend game, one I could rent on a Friday and return on a Monday. That was definitely never true for the PS2 games!
Fun to play, and a great attempt, but I'd really like the developers to focus on the PS2 and PS3 for their next release. I really miss the Ratchet & Clank series and look forward to a new one soon!
Rating: 4/5
Buy Ratchet and Clank - Size Matters from Amazon.com


Related Articles
Editor's Picks Articles
Top Ten Articles
Previous Features
Site Map



Follow @lisavideogames
Tweet





Content copyright © 2022 by Lisa Shea. All rights reserved.
This content was written by Lisa Shea. If you wish to use this content in any manner, you need written permission. Contact Lisa Shea for details.