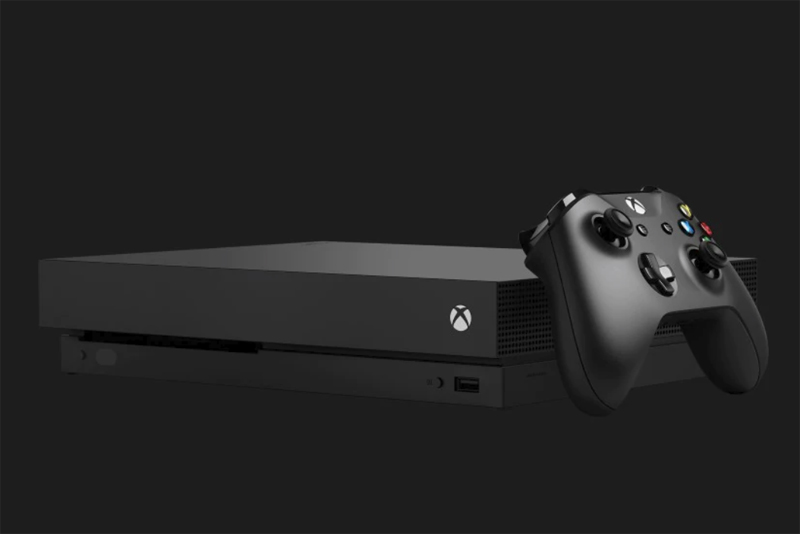 Amped 3 is the first snowboarding game to come out for the XBox 360. You get to fly through the snowy slopes in full wide screen high definition.
First, it's important to fully accept that this game is made very tongue in cheek. You get cut scenes with drawings almost exactly like Trogdor, you have sequences of 60s-style circles with good/evil George Harrisons urging you on. You get modern alt music mixed in with Blinded By the Light. Sometimes there are Wonder Woman style flashing lights. "The Dueling Serpents of Fangar!"
A lot of the references might go right by people who aren't both classic TV watchers and new website visitors. It's amazing how many subtle funny things are built into the dialogues and cut scenes.
But back to the game. You customize your character - male or female - with the typical array of skin color, body build, hair, facial hair, hat, clothing, board and so on. You have a GIANT mountain to explore that you can explore, do challenges on, follow the storyline on, and just have fun. If you get tired of tracking down cool places to board, you can always snowmobile all over to find a new hidden spot.
Like any game, the key here is to master the controls. Once you get the hang of the different moves, you'll be carving, spinning and sliding whereever you want to go. Dodge in the trees. Launch out over the rocks. The mountain is fully rendered and waits for you. The game is pretty forgiving for beginners, so they don't get frustrated, but also provides enough challenges that skilled boarders will find their ways to have fun.
The graphics in widescren high def are a mixed bag. On one hand, I love the groomed rippled snow and the trails you leave in it. It made me want to put aside the controller and drive up to the ski lifts. The funky stars and circles and other indicators are all true to style. The clouds and sunsets in the background are photo-realistic and lovely. However, the character models are a little plastic looking. Comapred to other games we're playing right now, they weren't up to standards.
It's important to note that the game is about fun - not about training you to be a professional snowboarder. If you slam into a tree, you don't get hauled off to the emergency room. You just bounce off and keep going. If you take a nose dive you just roll and get back up again. I don't really consider this a bad thing in a video game.
Well recommended for snow bunnies everywhere!
Buy Amed 3 from Amazon.com


Editor's Picks Articles
Top Ten Articles
Previous Features
Site Map



Follow @lisavideogames
Tweet





Content copyright © 2021 by Lisa Shea. All rights reserved.
This content was written by Lisa Shea. If you wish to use this content in any manner, you need written permission. Contact Lisa Shea for details.