XB360 Fight Night Round 3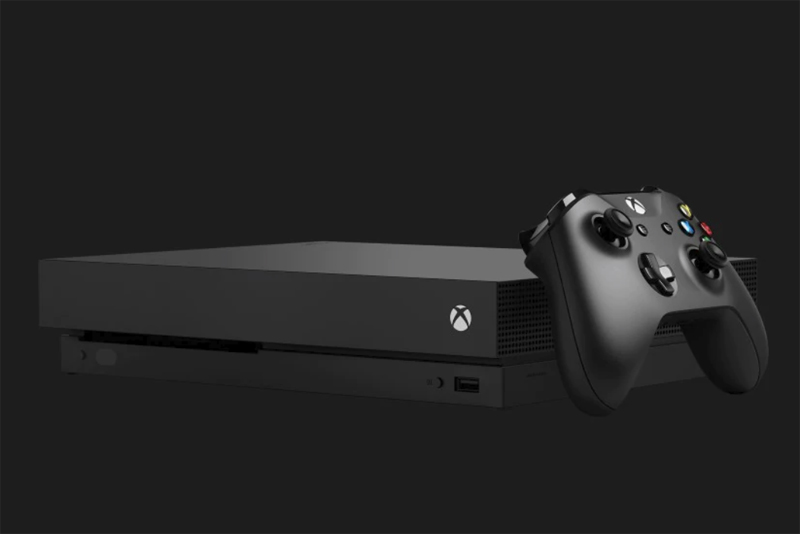 If you're into boxing, definitely take a look at Fight Night Round 3 for the XBox 360. The realism in the boxer models is rather impressive.
We know that the XBox 360 has great graphics, but looking at the characters in many other games, you might think that human beings were made out of plastic. When you see the characters here, they look *real*. Their skin has pores and imperfections.
On to the game. You get to customize your character both physically and skill-wise. You can make a small, quick hispanic, or a large, bulky, strong-punching dark skinned fighter. You can alter the hair style, tattoos, and much more. As you earn money, you can also buy new trainers and customize your skills further.
Your main career path is a mix of training and choosing contracts to fight. In training mode it's a series of standard button-pushing games that in some cases are just reflexes, but in other cases are actual combo practicing that serve you well in the ring. The training increases specific skills, so you can further customize your character by deciding how to train.
In the fight, it is of course you against a given character. There are varying levels of difficulty and we found that they did a good job of providing fun gameplay for different types of players. The beginner levels were good - although sometimes challenging - for a person who had never played this sort of game before. The higher levels of difficulty meant you really had to focus on what you were doing and land the combos to win.
Your character has a variety of fighting styles to choose from, and you can buy more - including taunts. You can even play as historic characters if you want, including staging fantastic fight pair-ups that would have been fascinating to watch in real life, if we had a time machine to get people into the same ring.
The in-fight graphics were pretty slick. If you hit someone in the head, a spurt of blood came out of their mouth. Characters had definite personalities - some were arrogant, some were hesitant as they entered the ring. When a really solid punch was landed, time "slowed down" a bit as adrenaline kicked in. Most people in real danger situations know how this happens.
There were a few down sides here. One, the training mini-games can get a bit repetitive. I would have liked to see more variety. You can skip them if you want, just accepting a "medium" level of skill increase. Also, you choose a "nickname" that the announcers refer to you by during the game. This is a neat idea, but it gets to be a bit much when they use it all the time.
Also, the commercialism in this game is just WAY over the top. There are Burger King displays all over creation. There are promotional items left and right. I realize that sports TV can be like that sometime - but you watch the TV show for free. They are paying their fees with that advertising. With Fight Night, I've already shelled out a lot of money to play the game. I didn't spend all that money to watch a multi-hour long commercial for Burger King. It certainly didn't make me want to go out and eat Burger King food - if anything it made me pretty annoyed with them, and unlikely to visit them in the future.
So in general, I thought the game was great, but that the "environment" you have to play in was really annoying. I would almost pay extra money for some sort of a cheat code / hack to replace all of those ads with blank space. Maybe they'll let me download that from XBox Live in the near future.
Buy Fight Night Round 3 from Amazon.com


Editor's Picks Articles
Top Ten Articles
Previous Features
Site Map



Follow @lisavideogames
Tweet





Content copyright © 2022 by Lisa Shea. All rights reserved.
This content was written by Lisa Shea. If you wish to use this content in any manner, you need written permission. Contact Lisa Shea for details.