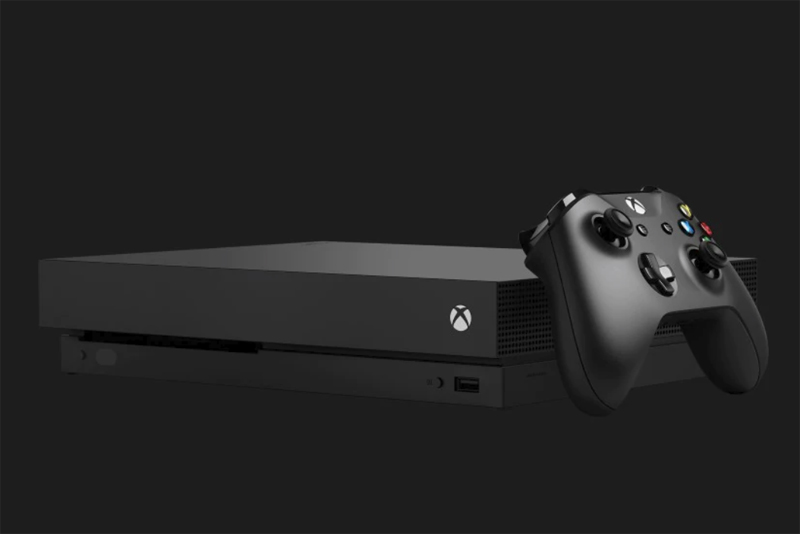 NBA Live 2006 brings some really impressive graphics to your HD XBox 360 system. The character models are amazing. How are the gameplay features, though?
First, the graphics, because that's really what hits you first. The court is incredibly well detailed with the wood boards, painted surfaces, shiny edge parts and even the net holders showing up in clear detail. The character models look really impressive. You can tell individual characters by their realistic body size, shape and faces - you don't even need the naems or numbers.
The play setup is quite versitile and can be customized to your own style of gameplay. You can set which quick combos are available on each button. When you're in the selection screen, it even shows you animated views of what each play looks like to help you make your choice.
There are sliders that let you customize a number of gameplay aspects - how easy free throws are, the game speed, and much more. If you think the game is too slow, make it go faster! If you think free throws are too tricky for your skill level, drop that down to make them easier. With millions of gamers in the world, no game will come "pre-set" to match everybody's skill combination. You can use the sliders so that the game is fun and challenging for you.
The commentary by Marv and Steve is really funny sometimes. If you hit the wrong button, they'll actually say things like "someone hit the Dunk button by accident - you have to be near the net for that to work!"
The crowd reacts to the gameplay, the coaches walk along the bench, you really get the feel that you're in a live game.
Now, on to the down sides. The crowd of course is just a collection of set models. That's true in ANY game on current systems, so it's hard to blame any game for being that way. The animations, while amazing, are not flawless. There are little stilted turns or "slides" occasionally. The camera is relatively great but sometimes gets off track.
It only has exhibition and season modes. That's really quite enough for me - I have other games I play too and don't need to play this one for months on end. However, I can see if someone wanted to just play one game for months, they would be frustrated in playing a season and then having to "start again". That being said, there is of course XBox Live which gives you unlimited gameplay against players who have far better brains than computer AI. That's where I would go if I was seeking a better challenge.
I definitely think the graphics are incredible here - and now that they have that done well, they can spend the next year adding in franchise mode and other special features. That will mean that next year's game will be even more amazing. This is only the "first generation" for the brand new Xbox 360 - and as such, I think they did a quite good job! I find the XBox 360 on HD so much better than the XBox graphics that I rarely use the XBox any more, and think this'll keep me quite satisfied until next year's basketball game comes out.
Buy XBox 360 NBA Live 2006 from Amazon.com


Related Articles
Editor's Picks Articles
Top Ten Articles
Previous Features
Site Map



Follow @lisavideogames
Tweet





Content copyright © 2022 by Lisa Shea. All rights reserved.
This content was written by Lisa Shea. If you wish to use this content in any manner, you need written permission. Contact Lisa Shea for details.